The NASCAR Cup Series returns to the Lone Star State for the first race in the third round of the playoffs. Eight drivers are still on the hunt for the NASCAR Championship. This week, they will have to survive the mile and a half-length track that is Texas Motor Speedway. This circuit has certainly provided some chaotic moments in the past. That could very well continue with this weekend's Autotrader EchoPark Automotive 500.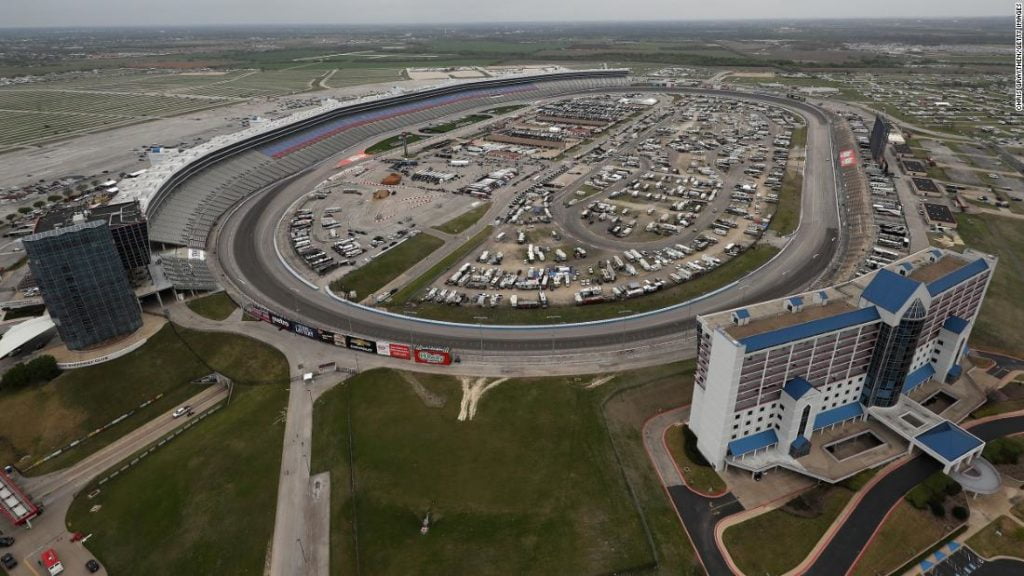 Texas Motor Speedway Overview
Texas Motor Speedway opened its gates for racing in 1996 under the name, Texas International Raceway. The 1.5-mile quad-oval would eventually change to the current name shortly after. The NASCAR Cup Series made its debut at the track that same year. For the first eight years that Texas Motor Speedway was on the NASCAR schedule, it only hosted one race. That changed in 2005 when Texas was given a fall playoff race weekend. Up until the ongoing 2021 season, that schedule remained the same.
With an increased emphasis on road course racing this season, NASCAR wanted to give the Texas spring race to another Lone Star State track, Circuit of the Americas. However, Texas Motor Speedway officials obviously wanted to keep a second NASCAR Cup Series race date. To compromise, NASCAR moved its All-Star Race from Charlotte Motor Speedway to Fort Worth. That adjustment was enough for TMS to surrender its spring points race to COTA.
Texas Hosts NASCAR All-Star Race for First Time
On June 13, 2021, the NASCAR Cup Series winners from the past two seasons and any active winners of previous NASCAR All-Star Race events had their shot to race for $1 million. Kyle Larson continued his dominance from the previous races to go on and win his second career All-Star Race. Larson will look to sweep Texas this weekend just as he did Charlotte Motor Speedway with last Sunday's win on the ROVAL.
NASCAR Cup Series at Texas Motor Speedway | Weekend Racing Schedule
Andy's Frozen Custard 335
Series: NASCAR Xfinity Series
Date: Saturday, October 16, 2021
Start Time: 3 P.M. EST
Coverage: NBCSN
Distance: 300 miles
Laps: 200
Autotrader EchoPark Automotive 500
Series: NASCAR Cup Series
Date: Sunday, October 17, 2021
Start Time: 2 P.M. EST
Coverage: NBC
Distance: 501 miles
Laps: 334
---
Follow us on all of our social channels! Check out our Twitter, Facebook and YouTube for more great FlurrySports content.