The Superstar Racing Experience (SRX) travels to the northeast for a date in Connecticut. Stafford Motor Speedway will host the third race of the SRX season. In Week 1, we saw the drivers get overheated because of the weather. Last week, the SRX Racing drivers got overheated with each other. What will happen this week? Will we see more drivers mad at each other or will they play nice?
Read below for the start time and channel information for the SRX Stafford Motor Speedway race on today.
SRX Racing at Stafford Motor Speedway Start Time and Information
Date: July 2, 2022
Time: 8 PM ET
Coverage: CBS & Paramount+
Commentators: Allen Bestwick, Conor Daly, Willy T. Ribbs and Lindsay Czarniak
Heat Length: 12 minutes
Main Event Length: 75 laps
2021 Winner: Doug Coby
SRX Drivers Entry List
Marco Andretti
Greg Biffle
Helio Castroneves
Hailie Deegan
Bill Elliott
Matt Hirschman
Ryan Hunter-Reay
Bobby Labonte
Ryan Newman
Tony Stewart
Paul Tracy
Michael Waltrip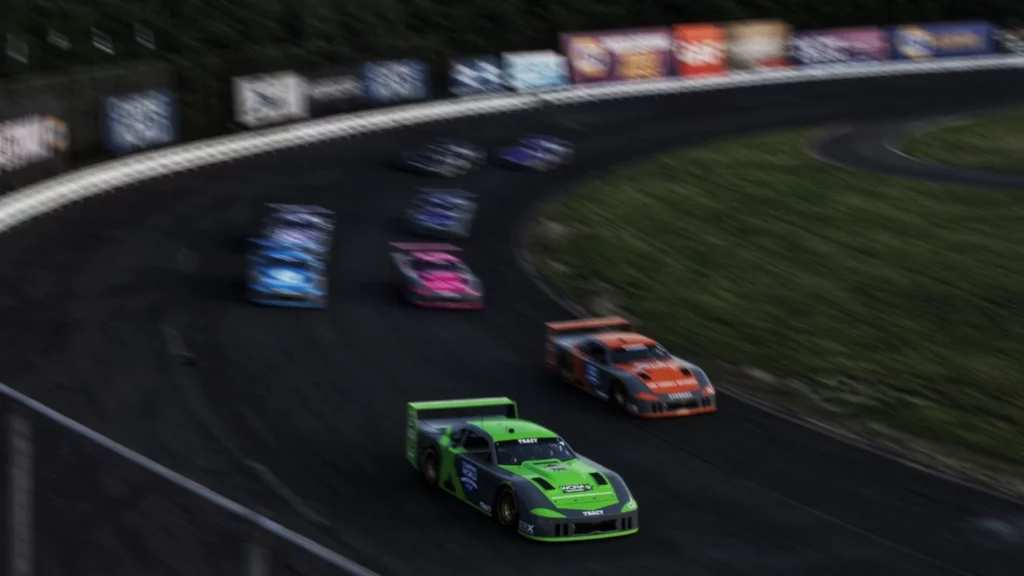 Stafford Motor Speedway Track Information
Stafford Motor Speedway is located in Stafford Springs, CT. Opening in 1870, the track has always been an asphalt paved half-mile track. This is the track where Martin Truex Jr. and Ryan Preece helped develop their skills and become NASCAR Cup Series drivers. The SRX Racing Series opened its history with its first race here on June 12, 2021. The heat races were won by Greg Biffle and Doug Coby, with Coby getting the win in the main event to become the first winner in the Camping World SRX Series.
Unfortunately, Doug Coby will not be racing on Saturday. Instead, the local legend is Matt Hirschman, who earned his spot by winning the tracks Spring Sizzler. Will he be able to back up what Coby did last year? This Saturday, we will find out.
Stafford Motor Speedway – Stafford Springs, CT
July 2
8 PM ET
CBS and Paramount+
.500 mile, asphalt
Nashville Fairgrounds Speedway – Nashville, TN
July 9
8 PM ET
CBS and Paramount+
.596 mile, asphalt
I-55 Speedway – Pevely, MO
July 16
8 PM ET
CBS and Paramount+
.333 mile, dirt
Sharon Speedway – Hartford Township, OH
July 23
8 PM ET
CBS and Paramount+
.375 mile, dirt