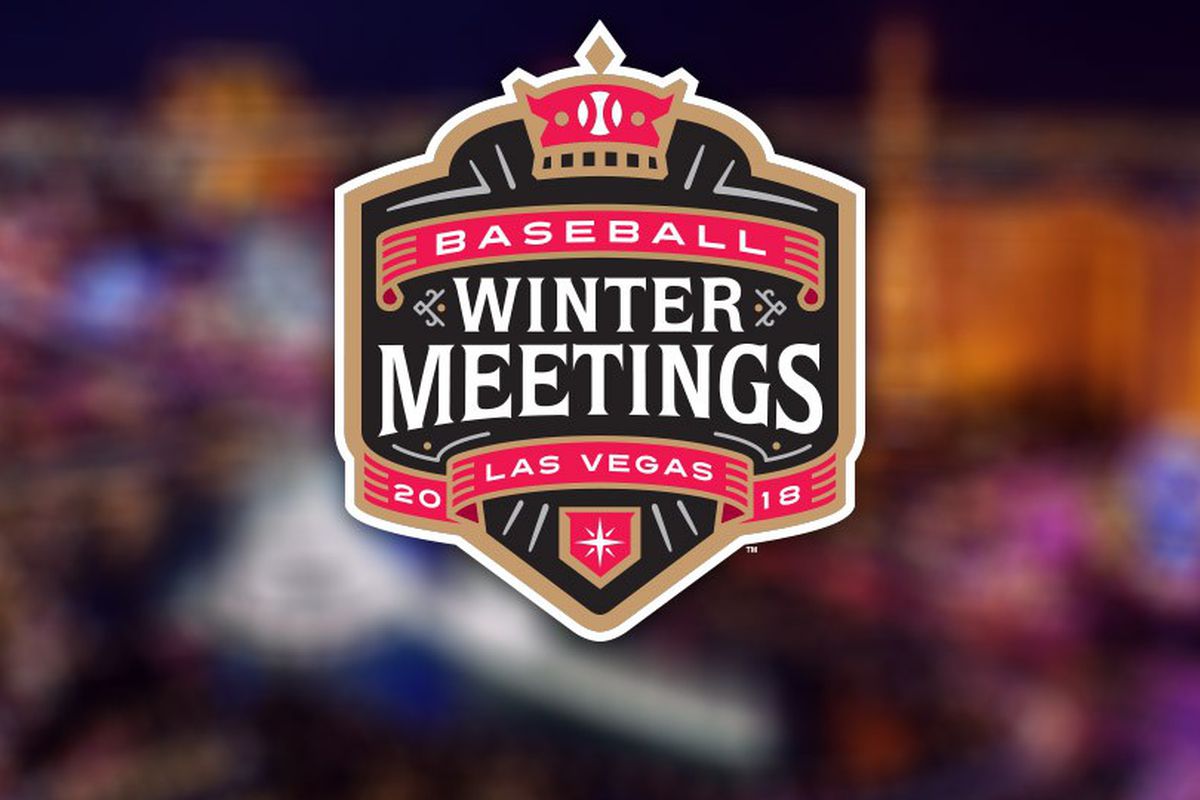 With the winter meetings underway, how will the defending champs improve their roster with hopes of bottles in 2019?
While the honeymoon has quickly come and gone, it's time to focus on the 2019 season. With names being thrown around, here's the latest Red Sox rumors.
Nathan Eovaldi
After signing his 4-year, $67.5 million contract, Nathan Eovaldi had a press conference during the winter meetings with manager Alex Cora and president of baseball operations Dave Dombrowski. He noted how much he loved Boston, and the many reasons in making his decision to re-sign.
Craig Kimbrel
Arguably the biggest name in the bullpen market, Craig Kimbrel has revealed his desire for a 6-year contract in any deal, thus making a return with the Red Sox seeming less likely, with other options via free agency and the trade market
Joe Kelly
The president of the Joe Kelly fight club has a good chance of re-signing with the club. While his market is starting to gain the attraction of multiple teams, the Red Sox could use his services in many ways. He could still be used as the setup guy, or depending on the market, the closer for the Sox.
Trade Murmurs
In the most recent rumor, the team is " interested" in deals involving Jackie Bradley Jr., Xander Bogaerts and Rick Porcello. During an interview with NESN, Dombrowski neither confirmed nor denied the rumors, saying "You always listen to anything. You can always get better. I know long-term we're not going to be able to sign all of our players. That brings up conversations and people calling you about various things but I would guarantee you our primary focus is to try to win a world championship in 2019, to try to repeat." This gives a mild amount of relief for Sox fans, but as of now, fans get to watch the young core grow together for another season.
Catching Logjam
With catchers Sandy Leon, Christian Vasquez and Blake Swihart all in the mix for the opening day roster, a trade is likely in order for one of the catchers. With Swihart being the easiest to flip in any deal due to his versatility, Leon would be the best option. s other targets have been on the radar as of late.
With all of the winter meetings news and deals, stay tuned to find out all of the latest Red Sox deals here at FlurrySports!
More Articles
Favorites for the Packers Head Coaching Position