AFC West — Chiefs
The run-away team that should win this division is the Kansas City Chiefs. The Chargers will surely give them a run for their money, but if Mahomes can emulate his level of play from 2018, Kansas City will easily win the division. While the Chiefs lost Justin Houston and Dee Ford, they brought in Frank Clark and Alex Okafor. Time will tell if those were the right decisions. They also cut ties with Eric Berry and replaced him with the Honey Badger. Tyreek Hill is no longer under investigation and will likely be on the field for most, if not all, of this upcoming season. Mahomes put up historical numbers in his first season as the starter. Regression is bound to happen, but how much?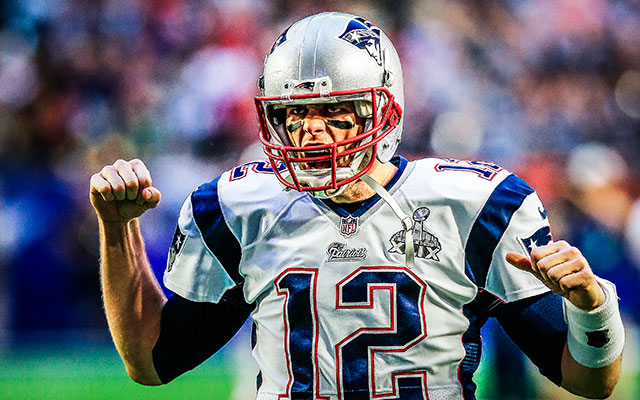 AFC East — Patriots
Until both Brady and Bill are gone, the division runs through them. While the Bills and Jets both have intriguing, young teams, neither will be good enough to claim the division crown. The Pats did what they do every year, let their "big name" players walk, and brought in better players to re-tool their depth. New England will make another deep run in the playoffs.
AFC South — Colts
While I could see Houston winning this division, I think Luck and the Colts reclaim the division title this season. Luck is back to full health, and Ballard and Reich have put together a much-improved roster, compared to anything Luck has had in the past. While moving on from their offensive line coach was a questionable move, I am sure Reich has a sufficient plan in place. Indy's biggest flaw is their defense, but they addressed this in the Draft. The sky is the limit with this team.
AFC North — Steelers
Honestly, I wouldn't be surprised if any of the top three teams win this division. The Steelers may struggle a bit offensively with the loss of Antonio Brown and Le'Veon Bell, but Ben has won Super Bowls without them. After Ryan Shazier's tragic injury, the defense hasn't been near the same, but the addition of stud linebacker Devin Bush will help the defense tremendously. The man is a terror in the middle of the field. The offense will still be one of the league's best, so it comes down to that defensive group getting key stops.
---
More Articles
Juju Smith-Schuster Fantasy Outlook 2019
Top-5 NBA Free Agent Point Guards
Odom, Oden Make BIG3 Debut and Other Week 1 Takeaways
NBA Draft Grades: Western Conference
NFL Teams With the Most Remaining 2019 Cap Space