If you are unaware of what NFL survivor picks are, the basic concept is you make NFL picks throughout the season, but you can only pick a team once. Once you lose, you're knocked out, so choose your Week 15 NFL Survivor Pool picks wisely.
If you are new to reading my survivor articles, what I do is outline my "lock of the week," my "value of the week" and my "high-risk, high-reward pick." The lock of the week details what team I think has the best chance of winning their matchup. This would most likely be a good team that plays a bad team. The lock is also the official pick for NFL Survivor Pools, meaning we will not reuse a "lock." My value pick of the week details a mid-tier team that has a good matchup. And finally my high risk, high reward pick details a bad team that has a good matchup.
Last week, I went 2-1 on my picks, with the Seahawks getting me back on track by taking down the Texans. With that being said, we are getting limited on teams left to pick for the lock of the week.
Teams Used for "Lock of the Week"
San Francisco 49ers
Green Bay Packers
Arizona Cardinals
New Orleans Saints
Las Vegas Raiders
Tampa Bay Buccaneers
Carolina Panthers
Los Angeles Rams
Indianapolis Colts
Baltimore Ravens
New England Patriots
Washington Football Team
Minnesota Vikings
Seattle Seahawks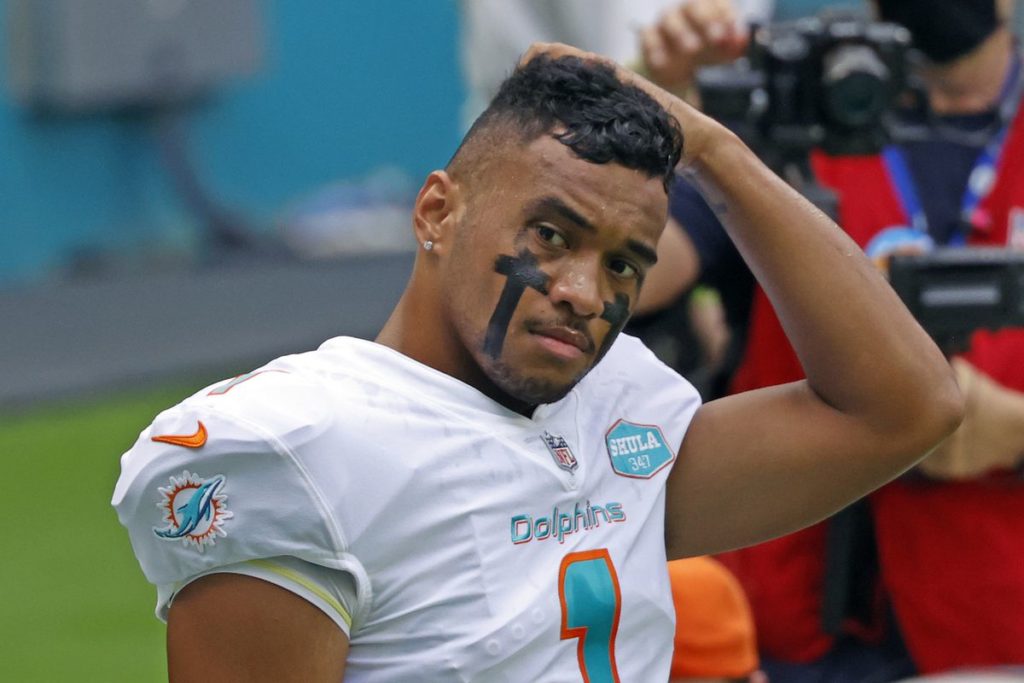 Week 15 NFL Survivor Pool Picks
Lock of the Week | Week 15 NFL Survivor Pool Picks
Miami Dolphins vs. New York Jets
As much as I think the New York Jets have the team to play spoiler, I do not think that will happen this week. The Miami Dolphins enter the week on a five-game win streak. Believe it or not, the Dolphins are only one game out of the playoff picture. This is the perfect game to get them closer to the seventh playoff spot. Miami has been dealing with health problems, as it is unclear if Myles Gaskin or Jaylen Waddle will be active.
Still, the Dolphins should be able to win this game on defense. Zach Wilson has been known to turn the ball over early in his career. This works for Miami, as they feature two ballhawks at corner in Xavien Howard and Byron Jones. Look for Miami to rely on their ground game to get Tua Tagovailoa in a rhythm. Also, look for their defense to send pressure all game and force Wilson to make mistakes.
NFL Survivor Pool Pick: Miami Dolphins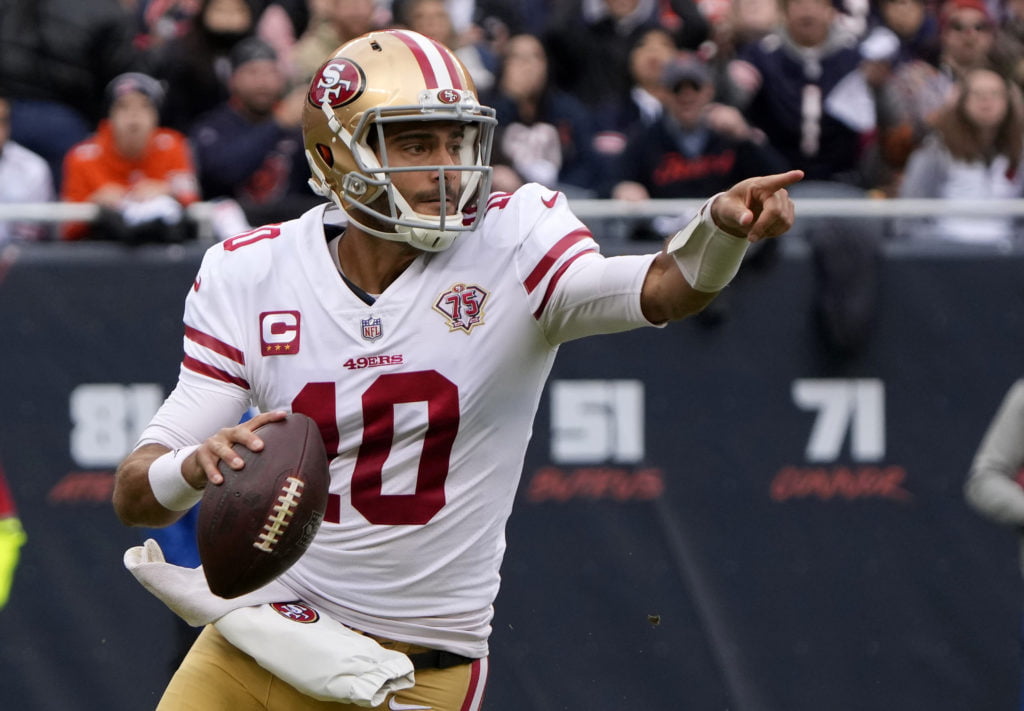 Value Pick of the Week | Week 15 NFL Survivor Pool Picks
San Francisco 49ers vs. Atlanta Falcons
Believe it or not, but the 49ers are the sixth seed in the playoff picture right now. Although they are in the playoffs, it feels like the 49ers need to add some ground to firmly plant themselves in the dance. With a matchup against the Atlanta Falcons, this feels possible. San Francisco has been running the ball all year. Jeff Wilson, Elijah Mitchell and Deebo Samuel have all been contributors to this. The Falcons are in the middle of the pack in terms of rushing defense, but they have given up 12 rushing touchdowns this season.
The X-Factor in this game will be the 49ers' defensive line. It is very apparent that Matt Ryan does not move well out of the pocket. He prefers to stay and look over all of his options. With how quick the 49ers' linebackers are, they should be able to give the pass rush enough time to get to Ryan. Nick Bosa is also six sacks away from setting a new season record for the 49ers. I am not saying that this happens against the Falcons, but I am not not saying that either.
NFL Value Pick: San Francisco 49ers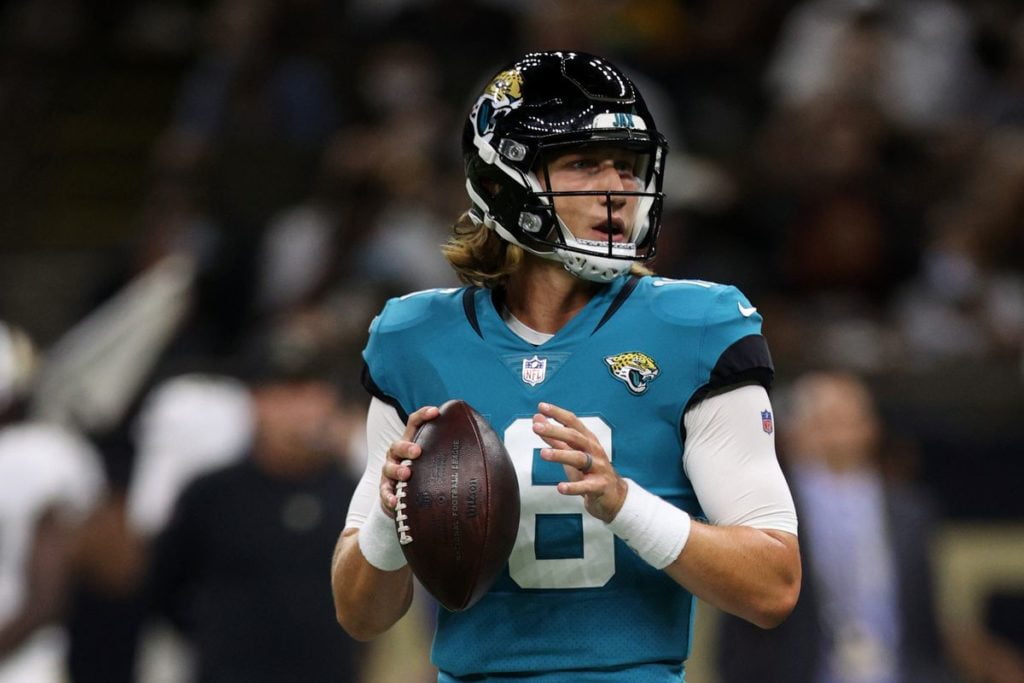 High-Risk, High–Reward | Week 15 NFL Survivor Pool Picks
Jacksonville Jaguars vs. Houston Texans
The Jaguars need a win. With Urban Meyer fired, this team is likely going to look re-energized on Sunday. Trevor Lawrence is already being labeled a bust and James Robinson only had four (!) yards rushing last week. Either way, the Jaguars are going to be close to the top of the draft. Winning this game against Houston is more important than draft position.
The Texans feature close to no running game, which limits their ability to set up play-action and open the middle of the field. This works for Jacksonville, as Josh Allen should be able to get after the passer all day.
Trevor Lawrence also has the opportunity to continue to develop. The Texans have one of the worst defenses in the NFL, so to be able to go through progressions and reads without having to worry about a pass rush will be huge for him. I do think that if Lawrence has enough time, he will make the right read every single time. Look for the Jaguars to use Robinson and Lawrence to propel them to a much-needed win.
High-Risk, High–Reward Pick: Jacksonville Jaguars