Here we go again with the NFL getting something wrong. On Sunday Night Football, it was announced that the Washington Football Team would visit Philadelphia to take on the Eagles in the final game of the NFL regular season. Taking into consideration what the NFL has done in the past and the current playoff situation, I am questioning the scheduling of that game to Sunday Night Football. 
NFL fans took to Twitter to voice their displeasure and they suggested two better games — one that I think isn't logical and one that is.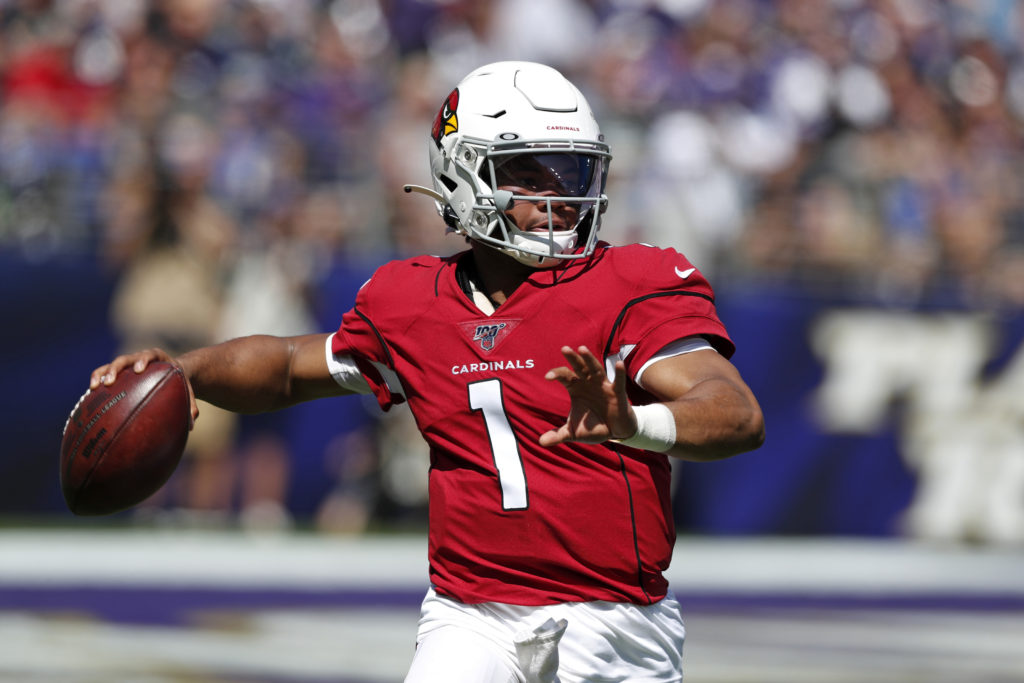 Other Possible Flexed Games
Dolphins vs Bills
The one that is illogical is Miami at Buffalo. As a Bills fan, I would love to see this game moved to Sunday Night Football. However, when it comes to this game, either team could sit their players based on earlier games if it was moved. For instance, if the Steelers lose to the Browns earlier in the day, the Bills are automatically the No. 2 seed and could therefore sit their players to save them for the playoffs. On the flip side, if the Browns lose to the Steelers, then Miami is clinched into the playoffs and could sit their players. It is an unfair advantage for either team.
Cardinals vs Rams
The game that would have made sense to flex was Arizona Cardinals at Los Angeles Rams. I mean, this is almost a "win or go home" game for both teams, but LAR has a clinching scenario with a Bears loss. With Green Bay still having to win to clinch the bye, there is a chance this could happen. Still, this game would've been a better choice for non-NFC East fans. This would have been a great game and perhaps a great send-off, if it happens to be Larry Fitzgerald's final game. I can understand why the NFL didn't choose this game, but at the same time, this would have been the correct pick. 
Why NFL Chose Washington vs Eagles
Now, here is the reason why the NFL decided to pick Washington vs Eagles.  The New York Giants and Dallas Cowboys play at 1 PM. With both having a chance at the division, they are not going to bench anybody. The fans of the winning team are then more likely to tune into the night game to see if their team is going to win the division. You may not like the choice of it, but you have to admit that it is a smart plan on paper. 
Still, Philly has nothing to play for and are sitting some players. This could be an ugly football game, but with the NFC East on the line, people are going to tune in.