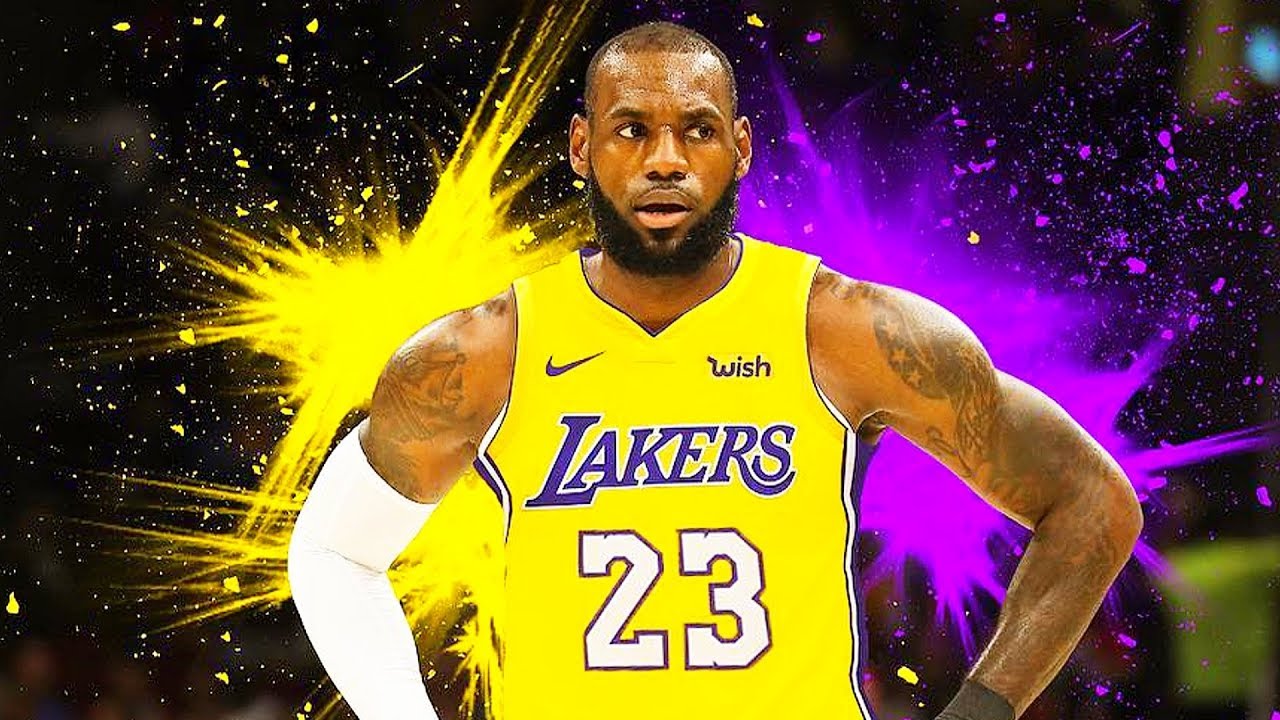 I am bringing you a completely different type of article. This is simply a list of notes that our ELITE members get. I am keeping it in the same type of note format for you to enjoy. So, here's today's NBA DFS notes!
If you are interested in learning more about the DFS Flurry ELITE service, click here to read the full breakdown. You can sign up with us and get your first 7 DAYS FREE! If you don't want to risk the prices going up, you may also sign up for an extended period. The season pass is just 56 cents per day, plus free playoffs…a pretty sweet deal.
**3-Game Slate
**Lock is 7 pm CT
**Dwight Howard a GTD for WAS (if out, Mahimni would start, also a benefit to Whiteside)
Players Out (as of 2 pm CT)
Dion Waiters, MIA — Doesn't change much now
Kris Dunn, CHI — Bump to LaVine, Payne will start
Denzel Valentine, CHI — Bump to Holiday
James Johnson, MIA — Bump to Jones Jr. and Adebayo
Players Doubtful (as of 2 pm CT)
Wayne Ellington, MIA — *Upgrade to Q* — More Minutes for McGruder and Richardson
Justise Winslow, MIA — More minutes for McGruder and Richardson
Mike Muscala, PHI — Bump to McConnell (small ball) and Amir Johnson
Vegas Lines
LALvsPOR — 223.5 — 3-point spread
CHIvsPHI — 220 — 12-point spread
MIAvsWAS — 213.5 — 5.5-point spread
Highest Pace of Play
Lakers — 102.6
76ers — 102.2
Slowest Pace of Play
Heat — 97.8
Pace-Up Games
Blazers — +3.0
Bulls — +2.6
Pace-Down Games
Wizards — -1.8
Lakers — -0.8
Heat — -0.7
Value Players with High Projected Minutes
Cameron Payne, CHI
Dario Saric, PHI
Wendell Carter, CHI
Robert Covington, PHI
Al-Farouq Aminu
JJ Redick/Markelle Fultz, PHI
Derrick Jones, MIA
Tyler Johnson, MIA
Rodney McGruder, MIA
Minimum (or close) FD Punts
PG TJ McConnell, PHI — $3.6k
PG Tyler Johnson, MIA — $3.8k
PG Cameron Payne, CHI — $4k
SG Rodney McGruder, MIA
SF Derrick Jones, MIA
SF Jeff Green, WAS — $3.6k
PF Amir Johnson, PHI — $3.6k
C Ian Mahinmi, WAS (if Howard out)
Miami Heat Notes
Obviously, lots of injuries
Playing a B2B
Same players doubtful who missed last night (J Johnson, Winslow, Ellington)
Jones Jr. got the start

Technically started at the 4 with Richardson and McGruder in the lineup
Played just 17 min. Due to foul trouble
Minimum on FD
Middle of the road matchup at SF, would be tougher at PF against Morris

Wade played 26 minutes — likely to go down on B2B and Jones not in foul trouble
McGruder started and saw 32 minutes — would see the same with Ellington and Winslow out
Richardson played team-high 38 minutes, attempted 10 threes (hit 2)

FD price increase by $600
DK price decrease by $100
More of the same from him tonight

Whiteside will be a popular play tonight, and rightfully so

Better play if Howard is out
Pivot to Bam is interesting for GPPs, especially if J Johnson is out, as expected. Price on FD is much better than DK (4.3 vs 4.9)
Blazers Notes
Harkless to have a 20-min cap if active — avoid
High-pace matchup and narrow spread makes Lillard and McCollum very interesting. Lillard time vs. LeBron could be a real thing in the 4th
Nurkic is a great GPP play on both sites, but especially on DK. Matchup and pace are huge benefits, but foul discipline scares me, especially against LeBron (who gets every foul)

If he does get in trouble, Zach Collins would benefit. $3.8 on FD and $3.6 on DK, it's interesting if it plays out perfectly to your favor

Evan Turner's role is sort of a mystery. If Harkless is out, it sound like Turner may not even start. It could be Layman who gets the nod. My guess is the Blazers want Turner to help facilitate the second unit
76ers Notes
We've seen this team in action, which naturally means many will play these players, especially in cash game. There's a comfort factor
If Muscala is out, bump to McConnell (small ball) and Amir Johnson
Philly expected to have a fast-paced easy win, which is also a benefit to McConnell
If things get out of hand, 76ers could leave Fultz in to get him more action and to raise his confidence
Covington's price difference is crazy: FD $6700, DK $4700. Avoid on FD.
Saric had a brutal first game, which could scare people off. With a reduced salary on FD and still having a 20% usage rate, it'd smart to have some exposure to Saric tonight in a plus matchup against Portis
Embiid may destroy the rookie Carter, but with such a high difference in price on FD from the other centers, his ownership may stay lower tonight, for a 3-game slate at least
Simmons is a monster and $1500 cheaper on DK, so expect his ownership to be high over there.
Bulls Notes
Kris Dunn ruled out (personal)
With Dunn off the floor, LaVine leads with a 33.3% usage
When LaVine and Payne are on the floor together (without Dunn), LaVine has a 29.8% usage, while Payne has 20.4%, still good.
Over all last season, Portis had a 27% usage rate. On the court with LaVine, he still had a 24.5% usage. Starting tonight, he won't be shy.
Valentine is out as well. Holiday will see a bump and a good share of the minutes, while Parker will come off the bench and spark the second unit.
Rookie Wendell Carter is starting over Lopez. Look for mid-20's in minutes, with a chance to stay on the floor if it gets out of hand. Though, feels like only a tournament play. Interesting pivot from Portis, who will have ownership.
Wizards Notes
Wall and Beal dominate usage when on the floor together, with 30.4% and 26.3% respectively.
Everyone else floats in the teens.
Dwight Howard is a GTD. If out, Mahinmi expects to start.
Morris is in a weird spot on this slate, where it feels like he'll be forgotten about. With his price, he could be solid. Morris will likely be matched up with either Jones Jr. or Olynyk, whoever starts. Whichever, Morris should be able to bully them down low, which is useful given the expected pace of this game.
Lakers Notes
What's the PG split going to be?
What's the SG split going to be?
Does LeBron come out with a triple-dubs, trying to get people talking about the greatest Laker debut ever?
Does Ingram look like preseason Ingram, or does he become shy again?
Will McGee get a full workload of minutes?
What's Kuzma's workload like, and at what positions?
Do Stephenson and Beasley see more than 5-6 minutes?
Yeah…lots of questions. Good luck at guessing this team tonight, but we may find out a lot. Hopefully there's some legitimate plays going forward instead of everyone eating into each other and varying their workload by the night.
Join my FREE #DFS contest on @DraftKings!

Play for free, win real money and @FlurrySports merch!https://t.co/kkinRFp6zH pic.twitter.com/N24HhHN2G9

— Zach Brunner (@FantasyFlurry) October 17, 2018
Related Articles
DFS Flurry ELITE: Making NBA DFS Easy
NFL Week 6 GPP Plays on DraftKings