Even though the 2021 NBA Finals are in full swing, the NBA Draft is quickly approaching. The Los Angles Lakers are searching for ways to return to the NBA Finals after not escaping from the first round of the 2021 NBA Playoffs.
The following is a complete look at the Los Angeles Lakers needs, as we approach the 2021 NBA Draft and Free Agency.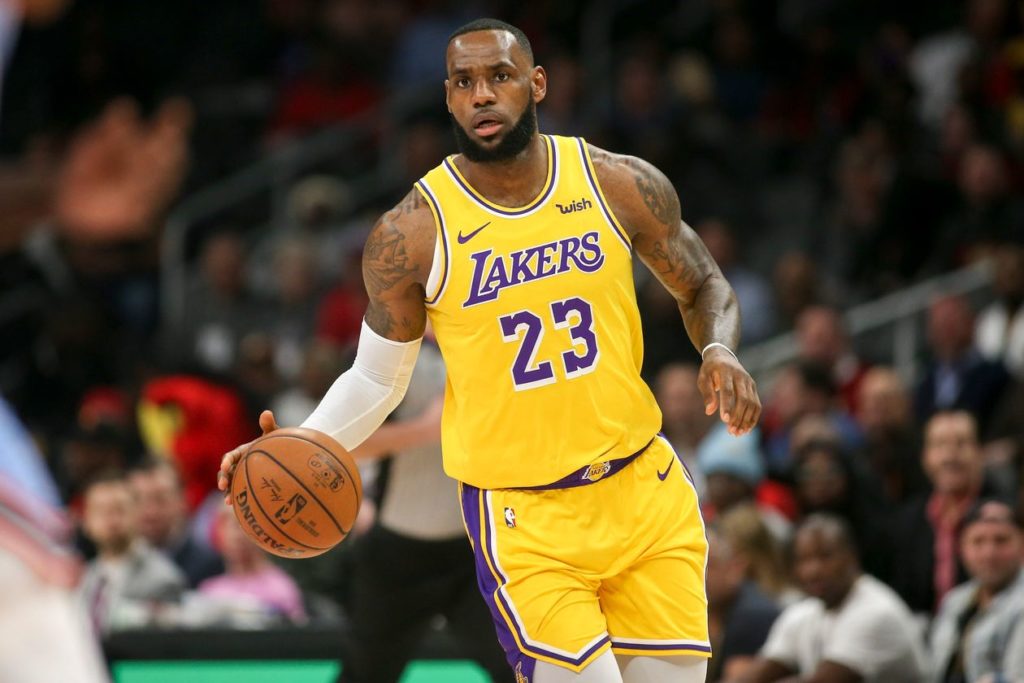 Los Angeles Lakers Team Needs Heading Into the Offseason
Los Angeles Lakers Free Agents
Here is a list of the players who are upcoming Los Angeles Lakers free agents that will either need to be re-signed or replaced.
Dennis Schroder, PG
Alex Caruso, PG/SG
Ben McLemore, SG
Jared Dudley, SG/SF
Wesley Matthews, SG/SF
Talen Horton-Tucker, SF (RFA)
Markieff Morris, PF
Devontae Cacok, PF (RFA)
Kostas Antetokounmpo, PF (RFA)
Montrezl Harrell, PF/C (Player Option)
Andre Drummond, C
One could argue the only thing the Los Angeles Lakers needed to make a serious title run was healthy bodies. However, the Lakers now need to decide who to back up the brinks truck to and who they will let walk in NBA Free Agency.
The most obvious player the Lakers should let walk in free agency is Dennis Schroder, who turned down a contract extension during the regular season because he sees himself as a $100+ million type of player. The Lakers would be wise to instead spend their money on retaining fan-favorite, and defensive specialist, Alex Caruso.
If the Lakers see themselves wanting to spend big money in NBA Free Agency, they could re-sign smaller contracts, such as Talen Horton-Tucker and either Welsey Matthews or Ben McLemore. The Lakers seemed to not know how to utilize Montrezl Harrell, so if he opts out of his contract, they will have an extra $9.2 million to play with. Andre Drummond is a talented player, but he seemed to not be the right fit for the Lakers either. However, if the Lakers can re-sign Drummond for a near-minimum contract, he may be worth the depth.
Los Angeles Lakers 2021 NBA Draft Picks
First Round, 22nd Overall
Los Angeles Lakers Draft Targets
Cameron Thomas
The Los Angeles Lakers only have one draft pick, so they need to try to make the most of it. Cameron Thomas plays a similar position as Alex Caruso and will provide good depth. The difference between Thomas and Caruso is that for as good as Caruso is on defense, Thomas could be as good on offense with his wide variety of dribble moves and the ability to create shots for himself. The latest Bleacher Report mock draft by Jonathan Wasserman has Cameron Thomas projected to be drafted by the Los Angeles Lakers at No. 22 overall.
Ziaire Williams
Ziaire Williams is a little taller and lankier than Thomas. However, he presents much more two-way capability, which may fit better with the Los Angeles Lakers. He may be a good replacement for Wesley Matthews and/or Jared Dudley, who are good veterans, but definitely past their primes.