The fantasy basketball season is upon us, with many drafting their teams for the 2022-23 NBA season. Doing your research on the best fantasy rankings and figuring out where everyone is playing this season is vital to your fantasy draft success. However, possibly the most important aspect of your team is picking the best fantasy basketball team name. With the John Wall fantasy basketball outlook high, you may choose a name inspired by him.
Below, we have many John Wall fantasy basketball team names for the 2022-23 season. Along with those, we also have other fantasy basketball team names.
Check out the TrophySmack link below to get your league's award for this season as well, with many great trophies, rings, championship belts and more!
---
---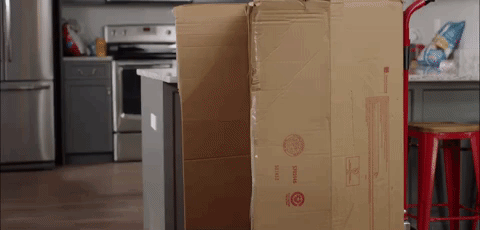 Get your fantasy basketball trophies, championship belts and other awards for your league from TrophySmack! CLICK HERE to claim a discount on your first purchase!
John Wall Fantasy Basketball Team Names
Another Brick in the Wall
Wall about the Benjamin's
Balls to the Wall
Wall Don't Lie
Up Against the Wall
Mexico will pay for John Wall
Other Fantasy Basketball Team Names for 2022-23
If you miss out on landing John Wall on your fantasy basketball team, here are other fantasy basketball team names for the 2022-23 NBA season.
Do You Even Lift Brow?
LaLaBron Land
Steph Infection
Grin and Gobert It
John, Paul George and Rondo
McCollum as I McSee'em
Mo Money, Mo Bamba
Zion Kings
Zeroes to Herros
Ja Breakers
Beal Good Inc.
Kawhi Me a River
Freaks and Greeks
Seven Jayson Army
Go Harden the Paint
Full Metal Jokic
CLICK HERE for more!