Every Monday, we will be releasing our updated college basketball rankings, with headlines from power conference teams.
Top-25 Rankings
| | |
| --- | --- |
| 1 | Duke |
| 2 | Tennessee |
| 3 | Gonzaga |
| 4 | Virginia |
| 5 | Kentucky |
| 6 | Michigan |
| 7 | Nevada |
| 8 | Houston |
| 9 | UNC |
| 10 | Marquette |
| 11 | LSU |
| 12 | Kansas |
| 13 | Louisville |
| 14 | Michigan State |
| 15 | Kansas State |
| 16 | Villanova |
| 17 | Florida State |
| 18 | Iowa |
| 19 | Texas Tech |
| 20 | Maryland |
| 21 | Iowa State |
| 22 | Purdue |
| 23 | Virginia tech |
| 24 | Wisconsin |
| 25 | Wofford |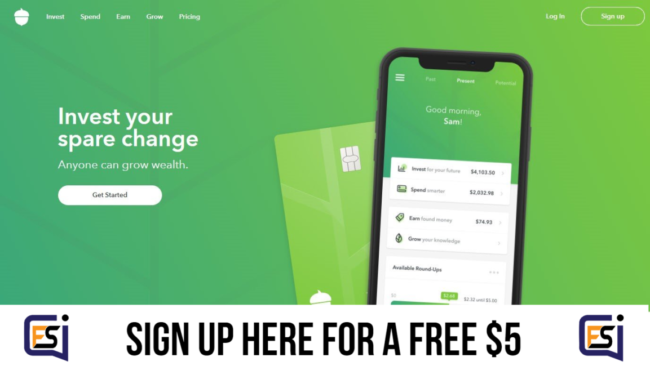 Top-25 Headlines 
Virginia, who was swept by Duke on Saturday, bounced back in a fantastic game to kick off Week 15 beating the Blue Devils rival North Carolina Tarheels in Chapel Hill. 
In two intriguing ranked matchups in the Big Ten on Tuesday night, Maryland outscored Purdue 40-18 in the second half for a home win, and Michigan State picked up a great road win over Wisconsin.
Michigan received a bad upset from Penn State on the road in a game that coach John Beilein was thrown out on a double technical which was a shot in the heart for the Wolverines. However come Saturday, Michigan looked fantastic on the defensive end in a major bounce back win against Maryland.
Duke may have proved that they are the best team in college basketball with an incredible come back from 23 down to beat Louisville on the road.
Louisville avoids a disaster in a one-point win over Clemson, leading by seven with 17 seconds remaining.
Texas Tech is getting back to how they played in non-conference with an impressive win over Baylor 86-61.
Iowa State picks up another fantastic road win over Kansas State, but in KSU's defense Dean Wade left the game with another injury and he is the main reason why the Wildcats beat every Big 12 team this season.
Iowa gets incredibly lucky for the second straight game, beating Rutgers on buzzer beater from the corner that kissed that backboard in a rare shot that you don't see very often from that angle.
Big Blue Nation came to play, and Kentucky absolutely erased their controversial loss to LSU earlier in the week by taking out #1 Tennessee by 17.
Michigan State and Ohio State played a close game Sunday until the 10-minute mark in the second half where the Spartans took off and didn't slow down winning by 18. Unfortunately for MSU, they have lost Nick Ward indefinitely due to a hairline fracture in his hand.
St. Johns pulled off yet another upset in the Big East, beating Villanova, locking down a tournament bid unless something drastic happens.
Wofford enters the rankings after completely running through the SoCon so far with an average margin of victory of 16.5 points and an undefeated conference record. 
Other Headlines 
Oklahoma continues to fall, losing a crucial game to Baylor, but they may have jumped back into the projected NCAA Tournament field with an important road win over TCU.
In a tough two days for the bubble on Tuesday and Wednesday, Butler, Arkansas, Clemson, Creighton, Arizona State and Minnesota all lost very winnable games.
Syracuse is creeping back towards the bubble with a blow-out loss to NC State, but I still think the Orange are safely in the NCAA Tournament for now.
Ole Miss grabs a solid road win completing the sweep of Auburn this season.
I can understand how a team could lose to Illinois on the road, but Ohio State lost to the Illini at home, which will really hurt their seed line.
Arizona's at-large hopes may be gone with a tough loss to Utah who may actually still have a chance still.
Alabama remains severely inconsistent by getting blown out at home by Florida who desperately needed a quality road win and got it.
Indiana is in even more trouble, losing to Minnesota by 21. The Hoosiers have a ton of work to do to make it to the NCAA Tournament.
VCU ends Dayton's at-large hopes with a one-point win over the Flyers in Dayton.
Arkansas may be done in terms of the NCAA Tournament when they failed to beat Mississippi State at home in a game that a win was necessary.
---
More Articles
Predicting Top MLB Free Agents Landing Spots
Atlanta Falcons Offseason Moves and Needs
Breaking Down the AAF: America's Newest Football League
This post contains affiliate links. When you purchase through links on our site, we may earn an affiliate commission. Check Details