Every Monday, we will be releasing our updated college basketball rankings, with major headlines from the college basketball world. After a dominant performance from Texas over Kansas, they are rewarded with a top five ranking.
Top–25 College Basketball Rankings
Gonzaga (10-0, 1-0)
Baylor (9-0, 1-0)
Villanova (8-1, 3-0)
Texas (8-1, 2-0)
Kansas (8-2, 2-0)
Iowa (9-2, 3-1)
Creighton (8-2, 4-1)
Michigan (9-0, 4-0)
Tennessee (7-1, 1-1)
Rutgers (7-2, 3-2)
West Virginia (8-3, 1-2)
Illinois (8-3, 4-1)
Houston (8-1, 3-1)
Missouri (7-1, 1-1)
Wisconsin (9-2, 3-1)
Texas Tech (8-3, 1-2)
Minnesota (10-2, 3-2)
Ohio State (8-3, 2-3)
Oregon (8-1, 3-0)
Louisville (7-1, 2-0)
Saint Louis (7-1, 0-0)
Clemson (8-1, 2-1)
Northwestern (6-3, 3-2)
North Carolina State (6-1, 2-0)
Connecticut (4-1, 1-1)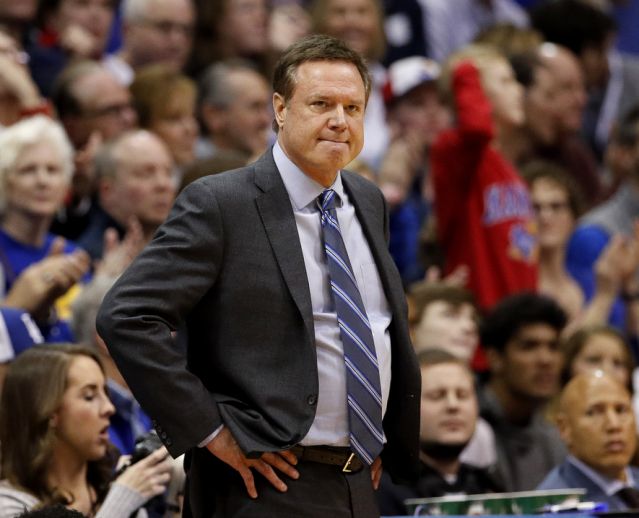 College Basketball Top–25 Headlines
Gonzaga started their conference schedule off with a win over San Francisco.
Texas went into Kansas and destroyed the Jayhawks, winning 84-59.
Iowa climbed back into the top six after recording wins over Northwestern and Rutgers.
Creighton added two more conference wins, with victories over Xavier and Providence.
Michigan stayed undefeated with wins over Northwestern and Maryland.
Tennessee added to their resume with a huge win over conference rival, Missouri.
West Virginia lost star player Oscar Tshiebwe due to personal reasons.
Wisconsin lost to Maryland, but followed it up with a win over rival Minnesota.
Ohio State suffers an inter-conference loss to Minnesota.
Oregon continued their undefeated conference season with wins over Stanford and California.
Clemson added a huge win to their resume with a win over Florida State.
North Carolina State picked up their second conference win of the season with a win over Boston College.
Connecticut jumped into the top 25 with a win over DePaul.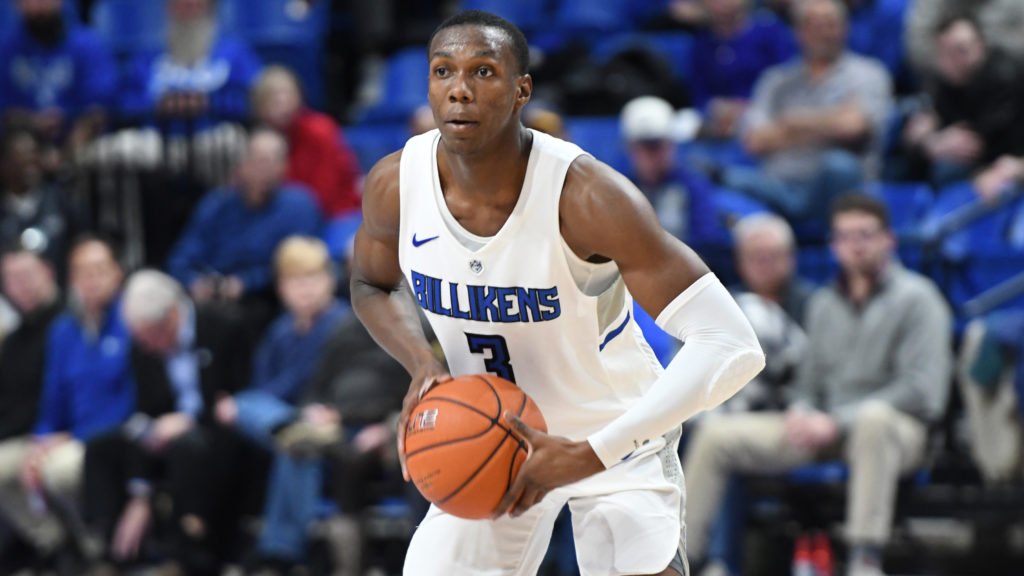 College Basketball Games to Watch This Week
Monday
West Virginia vs. Oklahoma State
Tuesday
Kansas State vs. Texas Tech
Iowa State vs. Texas
Rutgers vs. Michigan State
Missouri vs. Mississippi State
Kansas vs. Texas Christian
Wednesday
Penn State vs. Ohio State
Arkansas vs. Tennessee
Wichita State vs. Houston
Minnesota vs. Michigan
Oklahoma vs. Baylor
Seton Hall vs. Creighton
Thursday
Iowa vs. Maryland
Indiana vs. Wisconsin
Illinois vs. Northwestern
Oregon vs. Colorado
Friday
Marquette vs. Villanova
Saturday
St. John's vs. Creighton
Texas vs. West Virginia
Texas Tech vs. Iowa State
Oklahoma vs. Kansas
Ohio State vs. Rutgers
Sunday
Oregon vs. Utah
Minnesota vs. Iowa
Maryland vs. Illinois