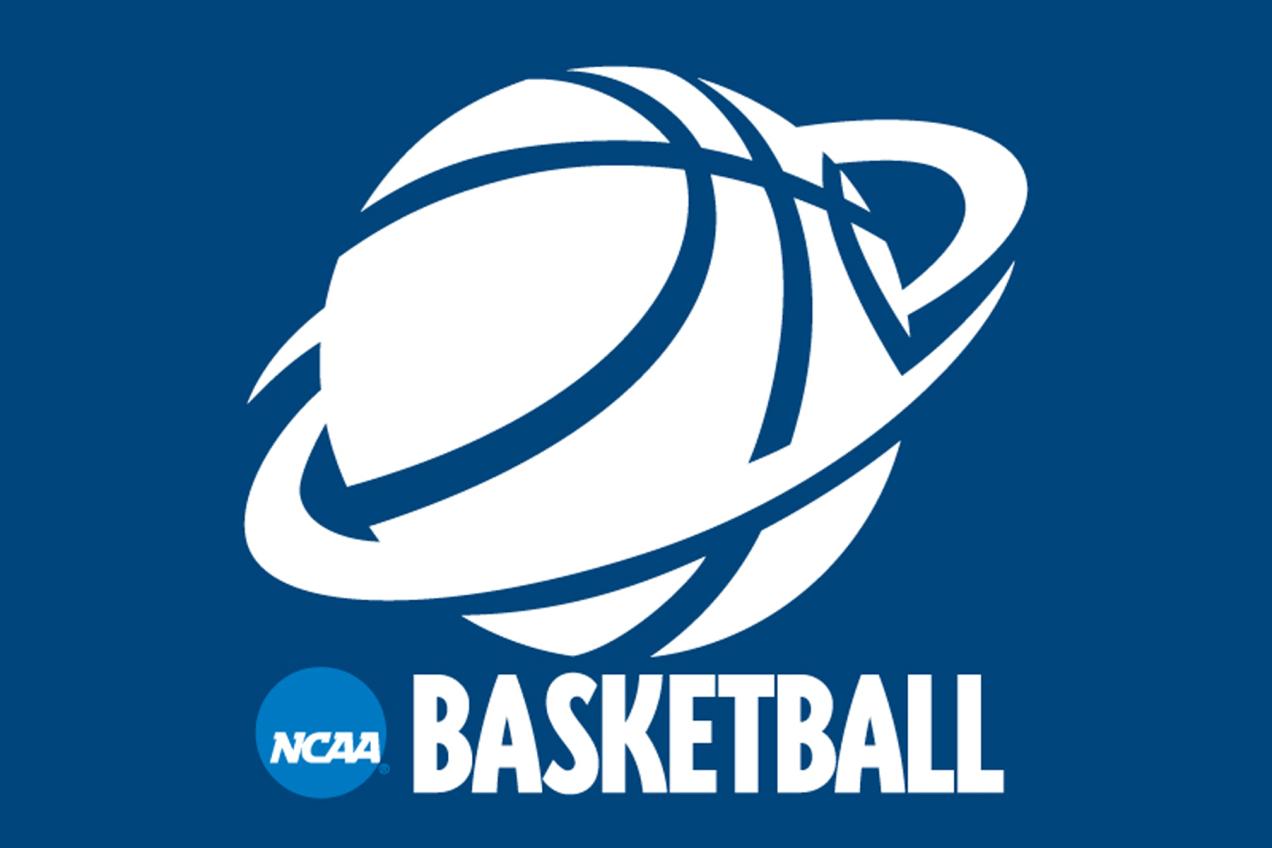 Mid-Major Top-25 Rankings
| | |
| --- | --- |
| 1 | Gonzaga |
| 2 | Nevada |
| 3 | Wofford |
| 4 | Buffalo |
| 5 | Belmont |
| 6 | Utah State |
| 7 | New Mex State |
| 8 | Lipscomb |
| 9 | Murray State |
| 10 | UNCG |
| 11 | Hofstra |
| 12 | Yale |
| 13 | Liberty |
| 14 | Furman |
| 15 | UC Irvine |
| 16 | Old Dominion |
| 17 | San Fran |
| 18 | Montana |
| 19 | Fresno State |
| 20 | South Dak State |
| 21 | Vermont |
| 22 | Texas State |
| 23 | Jax State |
| 24 | Stony Brook |
| 25 | Toledo |
Mid-Major Notes
To begin Week 16, Nevada received an upset from the upset-savvy San Diego State Aztecs for the Wolf Pack's second loss of the year.
Lipscomb is now in second place in the A-Sun, with a tough loss to FGCU. The Bison may need to win the A-Sun tourney or have a close loss to Liberty in the championship to reach the NCAA Tournament for the third straight year.
Fresno State's at-large chances are officially gone, with a horrible home loss to Air Force.
Thursday of Week 16 was a rough one for mid-majors, as Vermont and Stony Brook both lost while in first and second in the American East, and Texas State dropped out of first place in the Sun Belt after losing at home to UL Monroe.
In the first set of top tier games in the Conference-USA for their new scheduling this season, Old Dominion stayed on top of the conference, beating Western Kentucky, and Southern Miss's hot streak comes to a close with an overtime loss to UAB.
I am now calling Wofford a 100% lock for the NCAA Tournament after their road win over Furman on Saturday. The Terriers have two easy games remaining in the regular season, and if they win both and lose any game in the SoCon tourney, I think they still get into the field of 68.
Radford is now in serious jeopardy of not winning the Big South regular season title, with a horrible home loss to Hampton.
Northern Kentucky suffered an upset loss at home to Cleveland State, who is the worst team in the Horizon League, and with that ,Wright State is now in first place.
San Fran's at-large hopes are now gone, with a road loss to Santa Clara.
UNC Greensboro may still be alive for an at-large bid with a great win over ETSU on Sunday.
Loyola Chicago lost once again in the Missouri Valley, forcing a three-way tie with Missouri State and Drake.
---
More Articles
College Basketball Top-25 Rankings
Predicting Top MLB Free Agents Landing Spots