College basketball fans rejoice! After being deprived of the great spectacle that is March Madness for a whole two years, the 2021 NCAA Tournament is set to make its triumphant return in just two weeks' time. Before we can get around to filling out brackets, the field of 68 must be finalized. 31 automatic bids to the Big Dance will be handed out in the coming week to the winners of the college basketball conference tournaments.
College Basketball Conference Tournaments Breakdown
If you think tracking over 300 schools from 31 different conferences is a tall order, trust us: you aren't alone. Even the most avid college hoops fans can be forgiven for succumbing to the game and team volume overload. In reality, the mass amount of games all taking place at once almost makes the college basketball conference tournaments better than the NCAA Tournament itself!
To help you stay on top of every score, team and conference tournament bracket, we here at FlurrySports have put together an overview article for all 31 leagues. Each contains a full regular-season standings table, vital information about the respective conference tournament, a tournament bracket that will be updated as the scores come in and additional information about recent conference tournament history, team statistics, and more.
This hub can serve as your home base when navigating the college basketball conference tournament coverage here at the site. A direct link to each conference article can be found below. Links for upcoming tournaments will be added as they become available.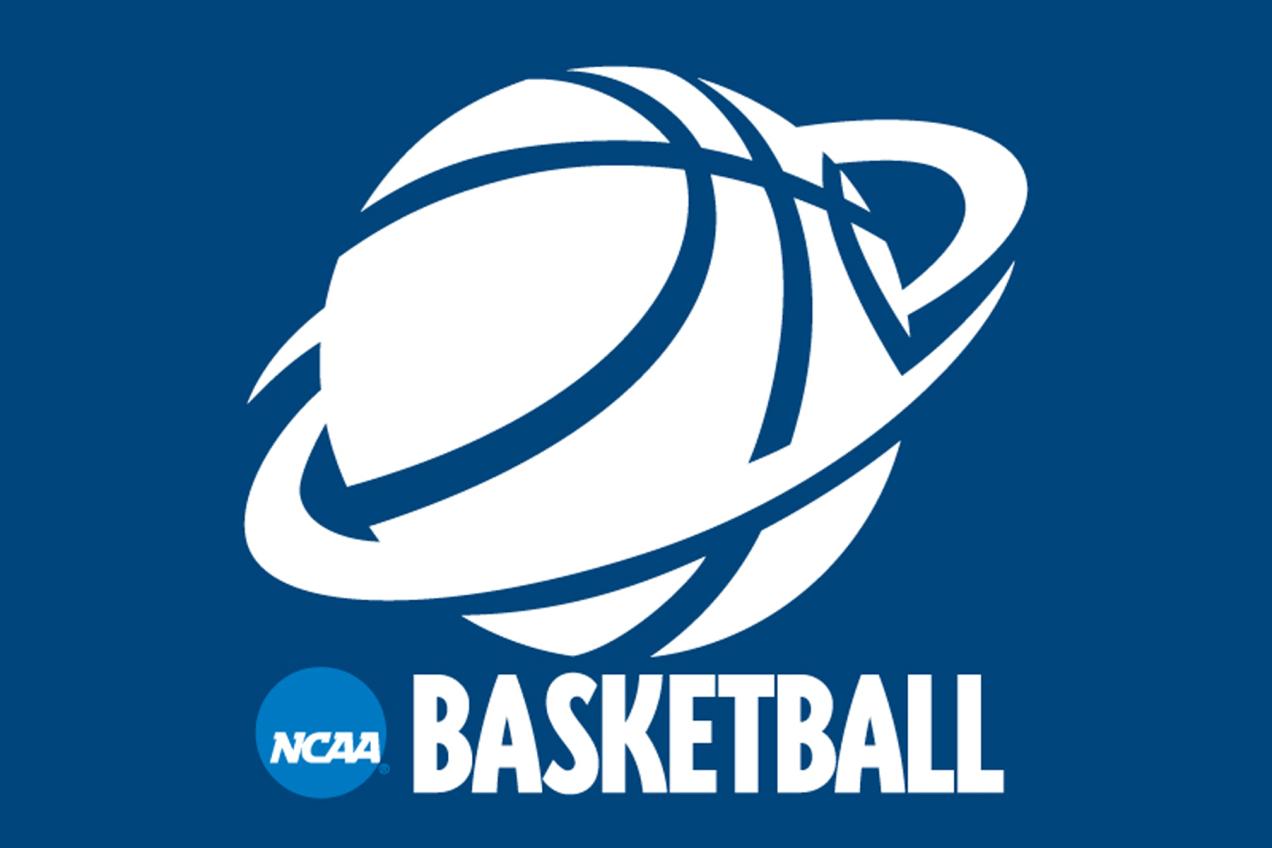 Completed Conference Tournaments