With all the hoopla surrounding the United States government and the ongoing chaos in Washington D.C., it's nice to see them finally make a good move. On Monday, Secretary of Defense Lloyd Austin granted the request of former Navy cornerback Cameron Kinley to play in the NFL this year. His initial request to defer his military service was declined by acting Secretary of the Navy, Thomas W. Harker.
Cameron Kinley Granted Request to Play in NFL
This is a good decision from the Navy. Not only do they look good letting their players pursue an NFL dream, but it also has to help them when recruiting. If you're a Navy officer and you walk into a potential player's house, you immediately have two great selling points. One is yes, you can maybe fulfill your life-long dream of playing in the NFL. The other is you get a top-notch education, and great life skills that can be shown off in a league like the NFL. While Keenan Reynolds and Kinley will only serve in the Ready Reserve Navy, I'm sure they will promote the academy in a number of ways.
Overall, in the end, everyone ended up being happy, so that's all that matters. It will be interesting to see how this kind of situation will be handled in the future. However, for now, hopefully we will get to see Cameron Kinley play some NFL snaps. Even as an undrafted free agent, Tampa Bay Buccaneers head coach Bruce Arians had some good things to say — "I thought he showed promising signs when he was here."
---
Follow us on all of our social channels! Check out our Twitter, Facebook and YouTube for more great FlurrySports content.
---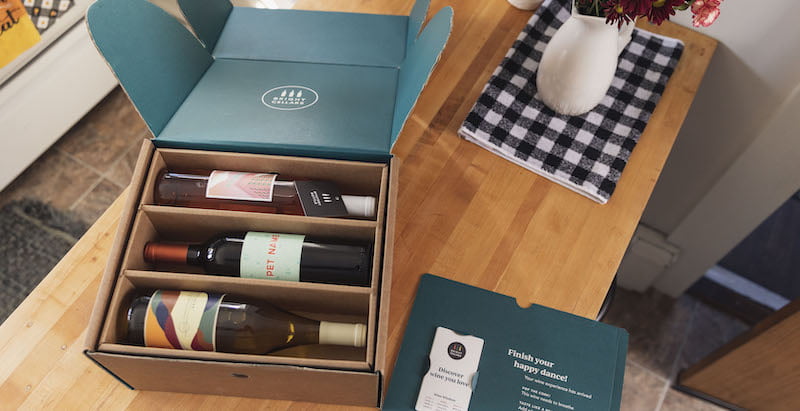 Get 50% off your first curated six-bottle case of wine at brightcellars.com/flurrysports!