The NCAA Tournament bracket has been set, and now fans across the country research in their pursuit of creating the perfect bracket. One of the most popular research tools over the past several years has been the KenPom Rankings. When checking out the 2021 Pomeroy Rankings at KenPom, it becomes evident that Big Ten basketball has dominated the NCAA this season.
Big Ten Basketball Dominates KenPom Rankings
The top team in the country all season long has been Gonzaga. This is for good reason, as they have not lost yet.
However, the Big Ten basketball really takes over after that. Michigan and Illinois are ranked No. two and three, respectively, in the KenPom Rankings. The Wolverines made it to the Semifinals in the Big Ten Tournament, losing to Ohio State. Illinois went all the way and won the tournament, defeating Ohio State in overtime.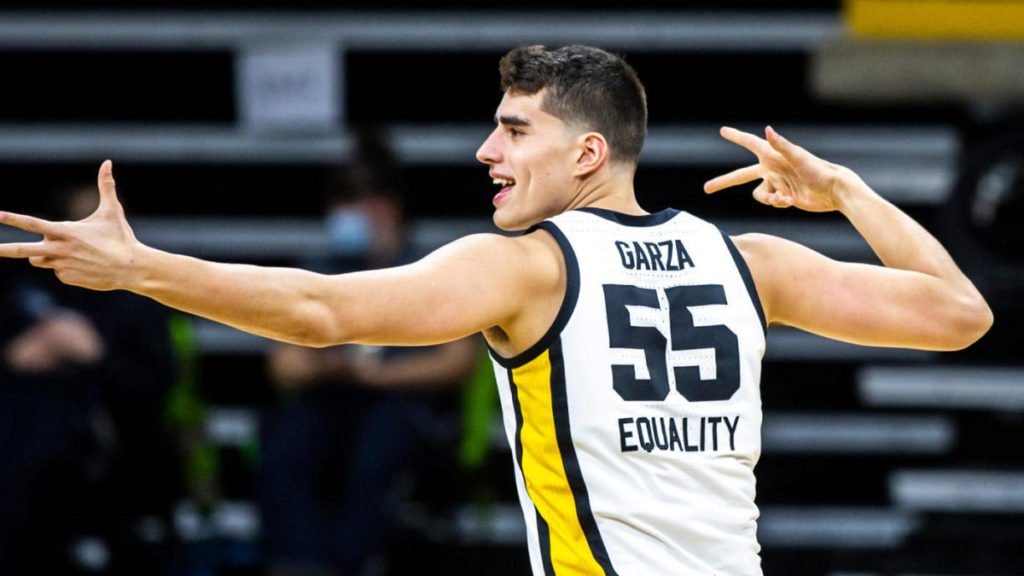 Speaking of Ohio State, they rank seventh in the KenPom Rankings. Ahead of them is Iowa, at No. 5. The Hawkeyes are an experienced team that features one of the most talented big men in the country, in Luka Garza. He was also awarded with the Big Ten Player of the Year selection.
Rounding out the top Big Ten representation in the KenPom Rankings is Wisconsin at No. 10 and Purdue at No. 13. It would not be surprising to see a couple Big Ten basketball teams make a run during March Madness and wind up in the Final Four.