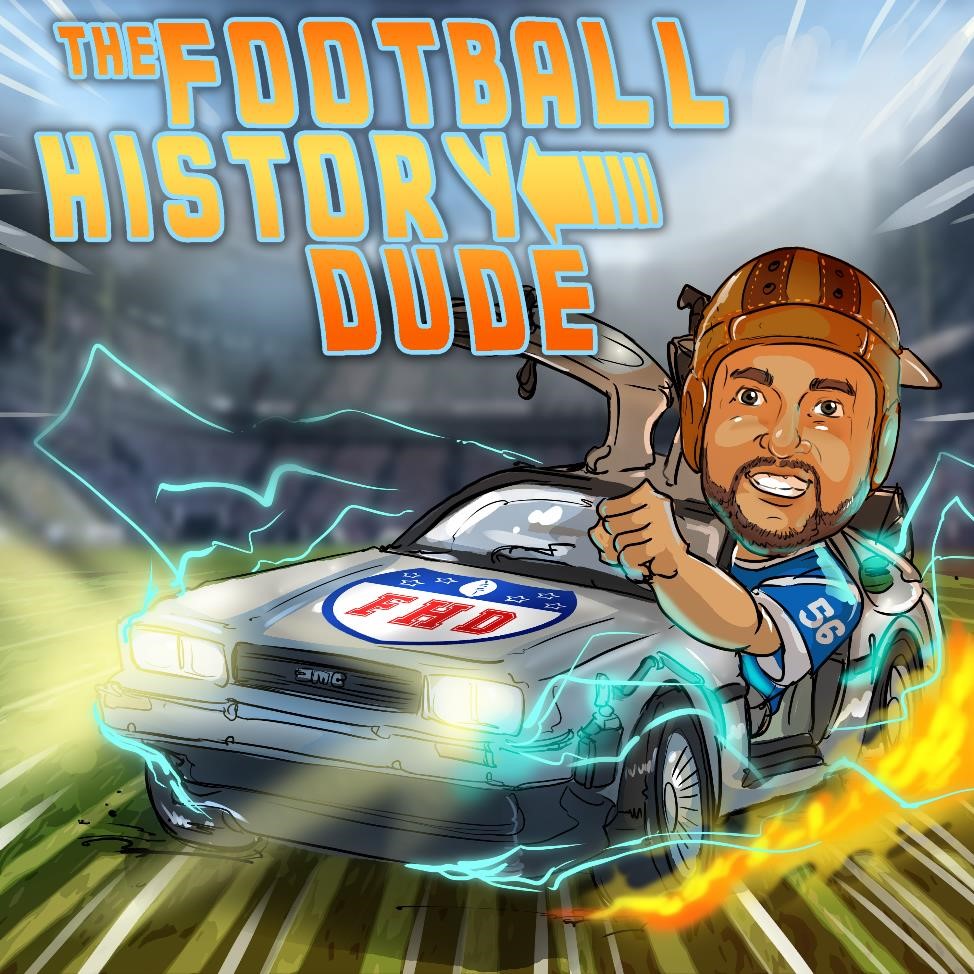 This episode we fire up the DeLorean and head back to explore the life and career of the man that founded the Philadelphia Eagles. Bert Bell was also co-owner of the Pittsburgh Steelers. However, his biggest contribution to the NFL came as the commissioner that built the league's image to heights unmatched by any previous regime. So strap on your seat belt, and let's get ready to take this baby up to 88mph.
Connect with the show:
LINKS FROM THE SHOW
Pro Football Hall of Fame – Bert Bell Biography
National Manufacturer's Association
Are you interested in sharing your favorite football moment on the show? This is your chance to share your story with all my listener's.