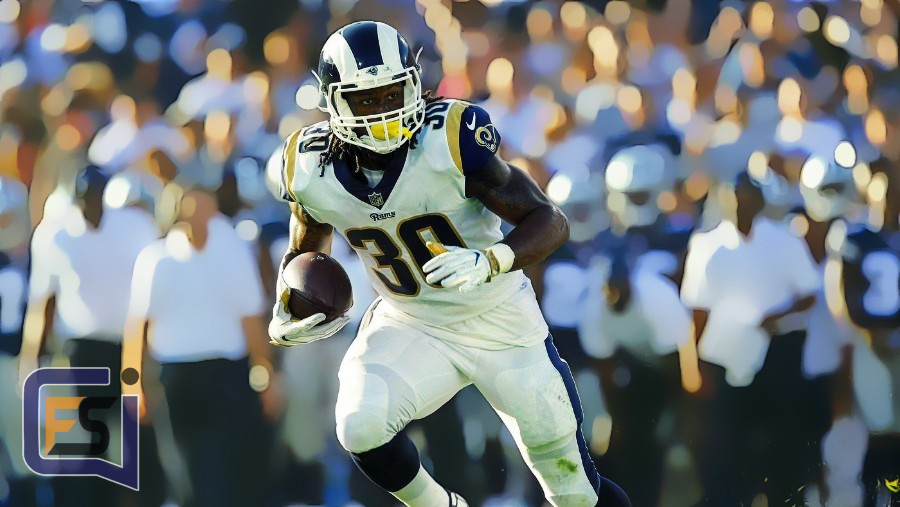 This really has been a crazy/exciting NFL season. For the first time since 1990, every team has at least one win through week 5. Only 12 teams have a record over .500! It feels like anybody can lose to anybody, or tie for that matter, which has led to crazy upsets and exciting football, despite the quality of play being lower.
It feels as though the crazy upsets are dialing down and teams are showing who they are. This helps us from a fantasy standpoint, since we can be pretty damn sure of a player's role for their given offense. However, now that this is easier, we also have to balance bye weeks.
The Saints and Lions are both on bye this week. Obviously, there are a number of top-tier players that we will be missing. Luckily, you found your way to these rankings, making your week 6 that much easier.
Of course, you can hit that pretty blue bird by my name above to ask any trade questions on Twitter. But for single position start/sit questions, look no further. Below are my rankings for both PPR and Standard scoring leagues. The date each position was updated will be displayed, and they will continually be updated throughout the week. Of course, that means you should be checking back frequently.
Related Articles