The 2021 NBA Draft is scheduled to take place on Thursday, July 29th in Brooklyn. As that date continues to draw closer, the hype surrounding the incoming rookie class will only intensify. Draft night always marks an evening of newfound hope for the future. Franchise goals can range from rounding out a contending roster to drafting a cornerstone player for the future. Among the intriguing prospects in this year's NBA Draft is guard Rokas Jokubaitis who plays for Žalgiris in Europe.
The following is a complete Rokas Jokubaitis NBA Draft profile, including stats, highlights and a mock projection.
Rokas Jokubaitis NBA Draft Profile, Stats, Highlights and Projection
Rokas Jokubaitis
Position: Guard
Height: 6'4"
Weight: 194 lbs.
Age: 20
International: Žalgiris
Rokas Jokubaitis 2020-21 Stats
Games Played: 31
Points: 7.0
Rebounds: 1.7
Assists: 2.5
Field Goal Percentage: 45.4%
3-Point Field Goal Percentage: 38.8%
Free Throw Percentage: 75.6%
Steals: 0.5
Blocks: 0.0
Turnovers: 1.5
Rokas Jokubaitis Highlights
Rokas Jokubaitis NBA Draft Profile
Strengths
Rokas Jokubaitis is a skilled passer who is capable of keeping offenses flowing by making sound decisions. Jokubaitis is also a great mid-range jump shooter and a capable finisher around the rim with either hand. As a defender, Jokubaitis has excellent vision and is a hard-nosed on-ball defender.
Weaknesses
Rokus Jokubaitis is the classic player who has all of the knowledge and play-making abilities needed to succeed but lacks the physical ability to execute consistently. He has a solid mid-range jump shot, so the next step for him will be to develop a three-point shot. His lack of athleticism can be made up for if he can help spread the floor and learn how to be a low-turnover piece of an offense.
Pro Comparison
Tomas Satoransky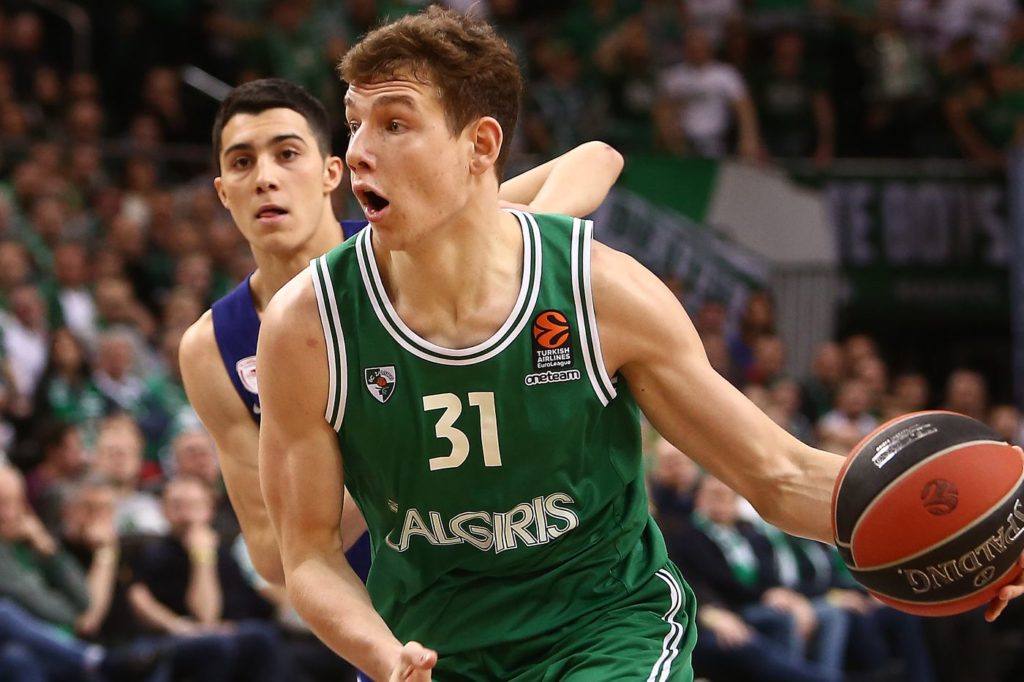 Rokas Jokubaitis Draft Projection
All 2021 NBA Draft projections are taken from the latest Bleacher Report mock draft by Jonathan Wasserman.
Rokas Jokubaitis is currently projected to be drafted by the Toronto Raptors at No. 47 overall
---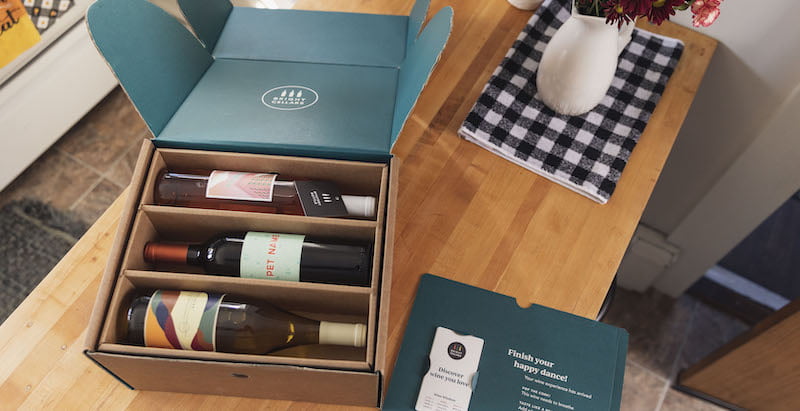 Get 50% off your first curated six-bottle case of wine at brightcellars.com/flurry!