With your fantasy football draft right around the corner, smart fantasy managers are already doing their research. Among the most complicated position group in fantasy football are tight ends. Due to a lack of depth at the position, many fantasy owners are drafting the proven talent at the position too early. As of now, the Pat Freiermuth fantasy football average draft position (ADP) shows he is going too early in drafts.
The Pat Freiermuth fantasy football ADP is taken from Fantasy Football Calculator for 12-team PPR leagues. Let's take a look at why he is a bit overvalued right now.
Pat Freiermuth Fantasy Football Outlook
Freiermuth's Fantasy ADP: 9.06
Pat Freiermuth's connection with Ben Roethlisberger last year may have helped many fantasy owners get to the playoffs and even a championship. The only problem with that for this year is that Roethlisberger no longer plays football. Instead, the Steelers signed Mitch Trubisky and drafted Kenny Pickett. With it still unknown who will start Week 1, fantasy managers may want to take a step back from Freiermuth.
Outside of the questions surrounding the quarterback position, let's take a look at the skill position players on the Steelers' depth chart: Najee Harris, Dionte Johnson, Chase Claypool, Pat Freiermuth, George Pickens and Calvin Austin. That is a lot of mouths to feed for a quarterback who didn't start last year or is a rookie QB.
The addition of Pickens is the most concerning, as he is listed at 6-3, 200 lbs. That screams red zone target for Pittsburgh, and much of the TE's fantasy production last season was based on touchdowns. Also, Austin should be used in a variety of ways, including motion and lining up all over the offense. With two new rookie additions, the most reasonable spot for them to get production is at the cost of Freiermuth.
Other notable players who are being drafted after Freiermuth include Derek Carr, Mike Gesicki, Claypool, James Cook, Drake London and Michael Gallup.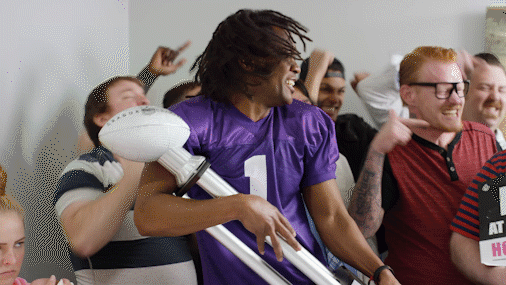 Check out TrophySmack today to get the best fantasy football trophies, belts, rings and draft boards in the industry!