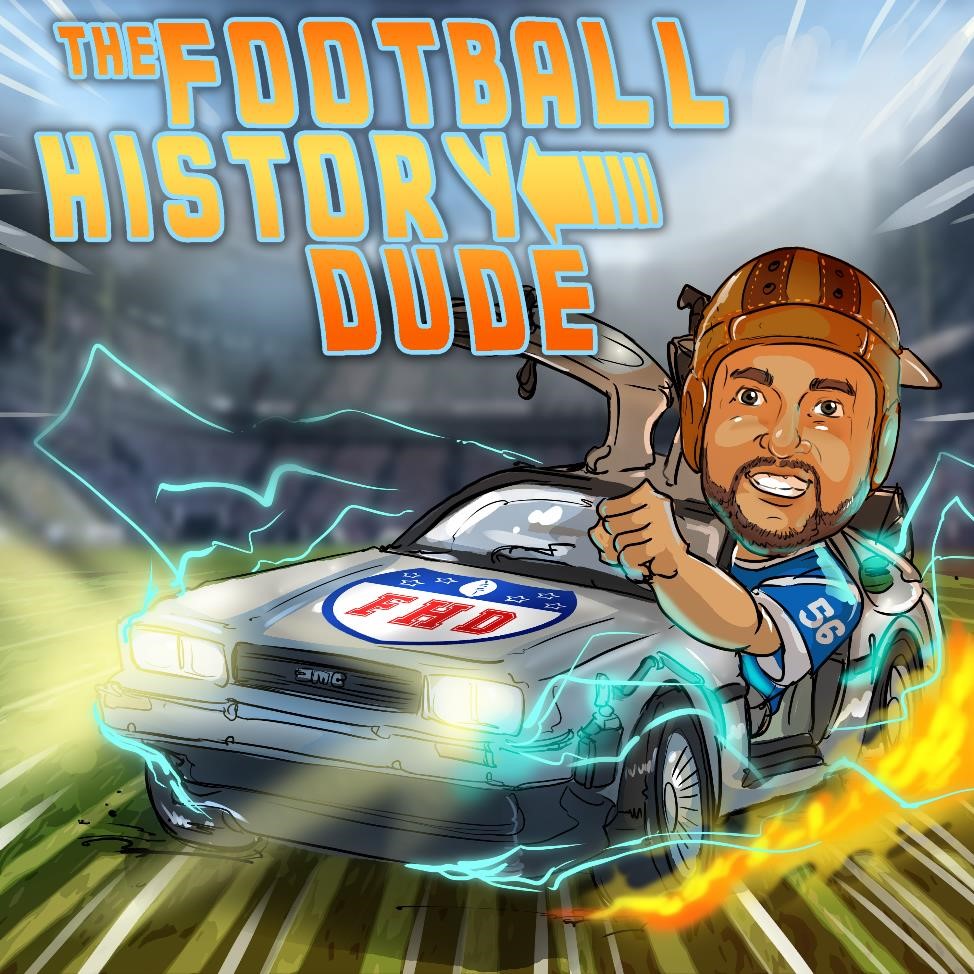 Chris Landry (Former NFL Scout) Interview | Part 3
Chris Landry spent an entire lifetime in football in various roles. He was a scout, coach, and administrator at the college and professional level. From his days with LSU to the main scout with the Houston Oilers/Tennessee Titans, then a coordinator of the NFL combine, and now an independent coaching and scouting consultant; Chris has a plethora of knowledge about football. He shares what it's truly like to be a scout of the NFL. I think this was the most interesting part of the interview.
Check out Chris Landry's dedicated page with all his content here.
Listen in to hear about Chris's journey in the world of football and strap on your seat belt because we're about to get this baby up to 88MPH.
Are you interested in sharing your favorite football moment on the show? This is your chance to share your story with all my listeners.