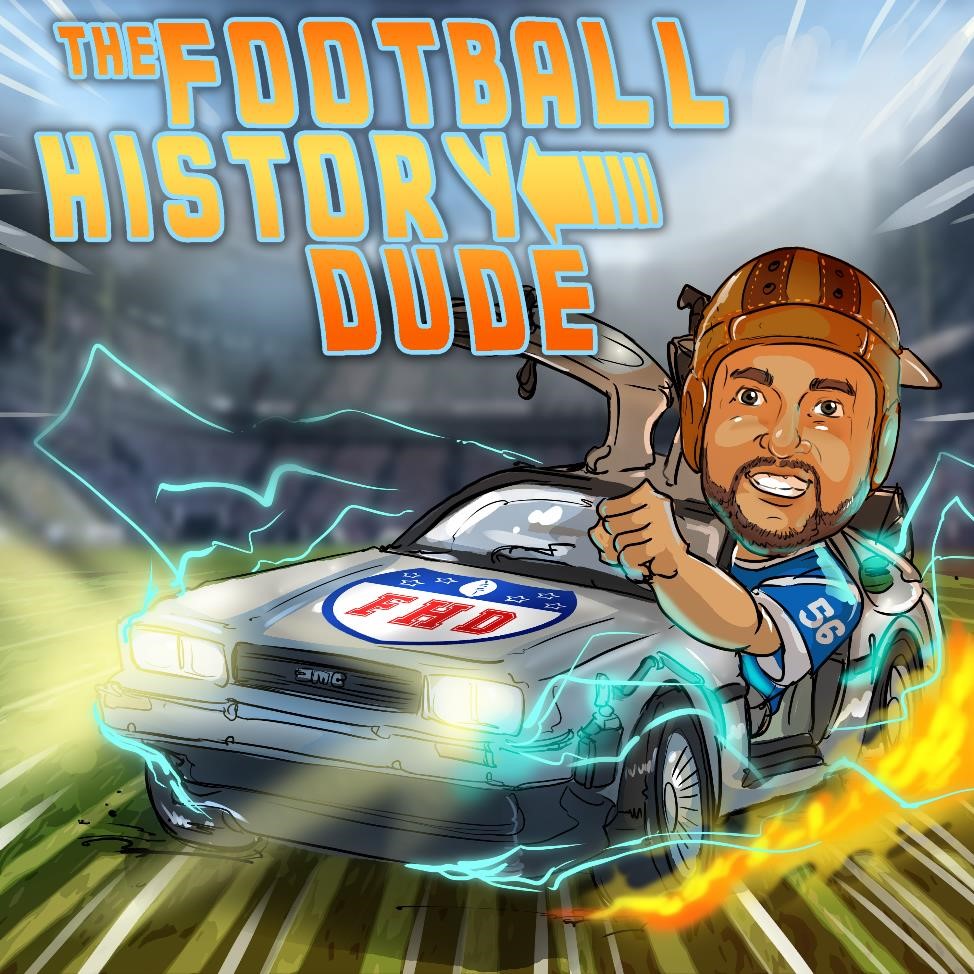 This episode we fire up the DeLorean and head back for another round of listener's "my football moments". Each listener has a unique story to tell about their favorite football moments. We also have a special guest stop by that needs no introduction and hear about his favorite personal football moment of all-time. He goes by Boomer, Swami, or Chris Berman. Pick your poison. So strap on your seatbelt, and let's get ready to take this baby up to 88mph.
Click on below on your preferred podcast player:
Connect with the show:
Are you interested in sharing your favorite football moment on the show?  This is your chance to share your story with all my listener's.
Click here to share your favorite football moment