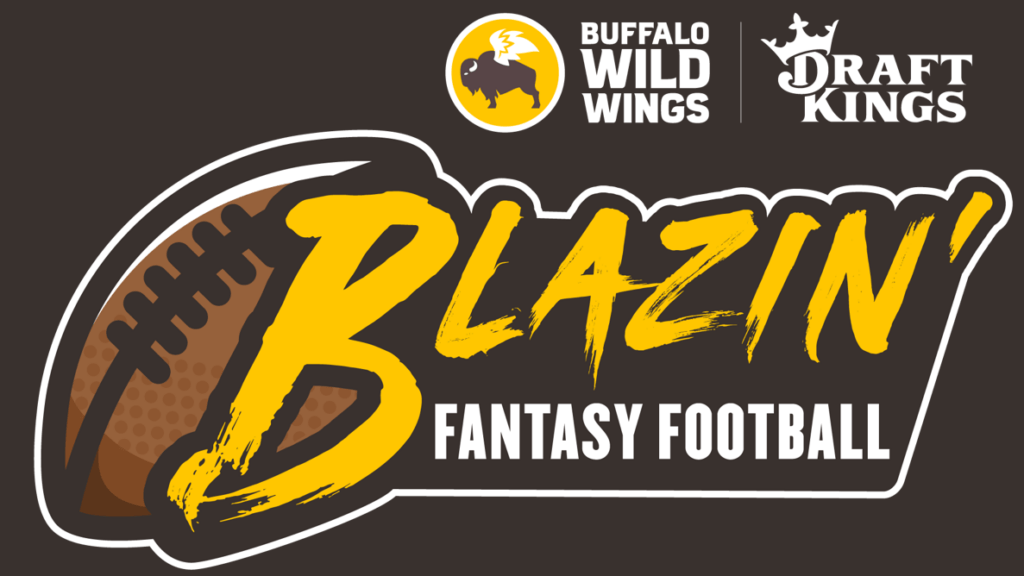 Every fantasy football league has its own traditions. If you don't think your league does, then 2022 seems to be the perfect year to begin! Having an in-person fantasy football draft is always exciting, as you get to roast your leaguemates in person while sharing laughs over some beer and wings. That is why the Buffalo Wild Wings fantasy football partnership is so perfect.
That's right, a partnership! You can book your Buffalo Wild Wing fantasy football party today to get 50% off bar food during your party! That is a pretty sweet deal already. However, I've always been obsessed with infomercials, so I'm excited to say, "but wait, there's more!"
Book Your Discounted Buffalo Wild Wings Fantasy Football Draft Today!
You're already getting half off your food when you book your Buffalo Wild Wings fantasy football draft party. But what if I told you that you could get Buffalo Wild Wings even cheaper?
Let's Raise the savings even more by telling you about Raise! The website and app Raise is a discounted gift card marketplace. By purchasing discounted gift cards, you can save on your everyday purchases, which include Buffalo Wild Wings.
Currently, you can purchase gift cards for Buffalo Wild Wings for 6.5% off! If you click our link to sign up today, you can get an additional $5 off your first gift card purchase. Additionally, if you have old gift cards you don't want, you can sell them on Raise today.
Get the Best Fantasy Football Draft Board 2022
To complete your perfect Buffalo Wild Wings fantasy football draft experience, you should get the best fantasy football draft board for the 2022 season. Of course, I'm talking about TrophySmack!
For only $39, you can preorder your draft board, which works for eight, 10 or 12-team leagues. It includes 500 player labels (including the rookie class), 22 smack talk labels, a marker and more! You can also package your fantasy football draft board with one of the great TrophySmack championship rings for only $98! CLICK HERE to get your draft board today.