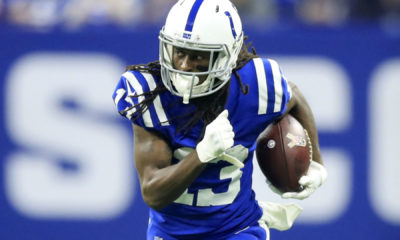 Fantasy
Week 7 Fantasy Football Rankings
Week 6 in the NFL season was full of upsets, disappointing performances and the refs dictating results of games. To heal the...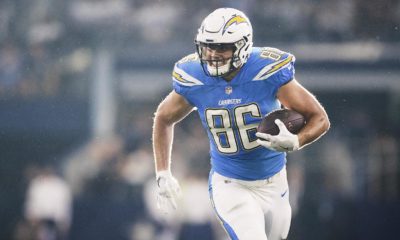 Fantasy
With our Week 6 games behind us, we are just about halfway through the 2019 fantasy football regular season and you should...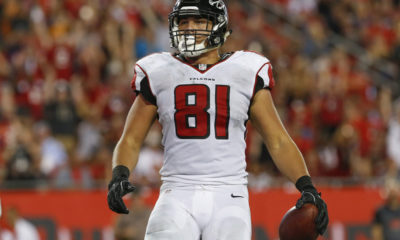 Fantasy
Getting the best fantasy football rankings for Week 6 will be as important as ever, with this interesting week of football we...
More News
**Updated 12/24** It's championship week for most fantasy football leagues! Let's get right to it. I will update the rankings after...
More Posts
Loading ...