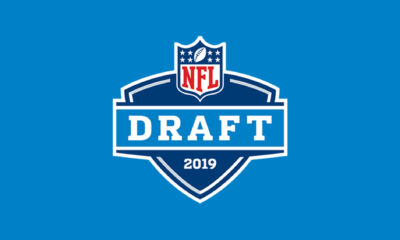 NFL
2019 NFL Draft Hub
The 2019 NFL Draft begins tomorrow, April 25th. There's a lot of information coming at you from a number of sources, so...
NFL
FlurrySports 2019 NFL Draft Hub The 2019 NFL Draft is set to begin Thursday, April 25th. While there will undoubtedly be trades...
NCAA
For Sarah Stelzner, basketball has been a passion of her's from the day she picked up a ball. That love for the...
More News
Last year, I introduced all of you to Jay Hernandez, a rising star from the inner city in Los Angeles, California....
More Posts
Loading ...