Louisville progressed to the sweet 16 after qualifying from the first two rounds of the NCAA Tournament, where they beat Samford and Purdue by 3-0 scores and will now host No. 4 Baylor next weekend, where they'll look forward to making it to the last four for the second successive year and will face the winner of the contest between Nebraska (2) and Oregon (3), should they beat Baylor. Both teams will meet each other for just the second time, with the Bears winning the first game by 3-1 in 1985.
Viewing Information
Date: Thursday 08, December 2022
Start Time: 1:30 p.m. ET
Venue: KFC Yum! Center, Louisville, Kentucky
TV Channel: ESPN U
Live Streams: Watch Here
---
Shop Best Christmas Gifts For Sports Fans 2022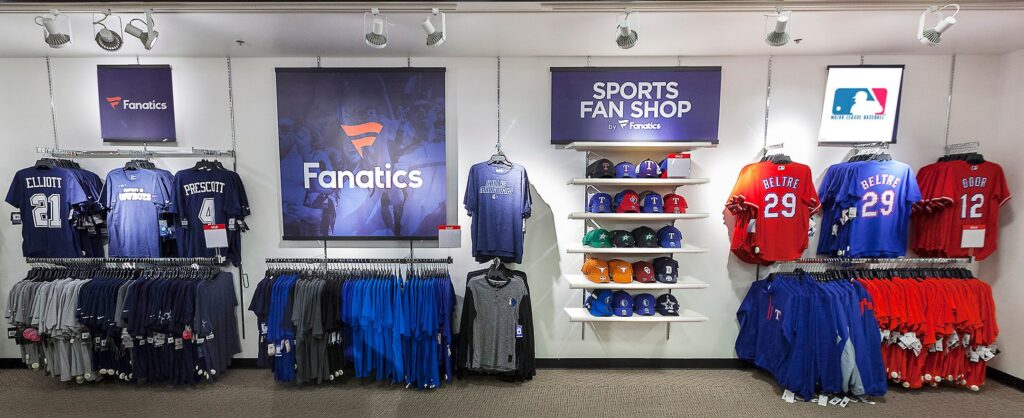 We have organized the best Christmas gift ideas for sports fans during this holiday season. From indoor putting greens to discounted tickets to championship belts, go check out these great gift ideas!
---
Louisville Cardinals vs Baylor Bears Women's Volleyball Preview
Louisville (28-2, 17-1) only lost against Ohio State and Pittsburgh, two sweet 16 teams, as they won the Atlantic Coast Conference title during the regular season. They didn't face any trouble in the early stages of the NCAA Tournament, hammering Samford and then Purdue by 3-0.
Aiko Jones scored the game-high 11 kills and two aces against Samford, while against Purdue, Claire Chaussee took charge and led with 12 kills, four blocks, and two assists. Overall, the latter leads Louisville with 391 kills (3.8 kills per set). Raquel Lazaro has 992 assists, and Jones leads the team with 42 aces. On defense, Amaya Tillman has a team-best 146 blocks, and Elena Scott has 404 digs.
On the other hand, 17th-ranked and fourth-seeded Baylor (25-6) finished second behind Texas (24-1, 15-1) and went 12-4 in the Big 12; however, they suffered two losses against the longhorns. This is the seventh straight NCAA Tournament, the 11th overall appearance for Baylor, and the fourth successive regional semi-final appearance. Moreover, only seven teams have reached the regional round in the past four yours. With this year's qualification, the Bears (25-6) have become one of those, with Florida, Louisville, Minnesota, Nebraska, Texas, and Wisconsin on the other sides.
They swiped past Stephen F. Austin in the NCAA Tournament first round by 3-0 but suffered against Rice, as they won by 3-2 with the help of 19 kills and ten digs from Lauren Harrison, and 12 kills, nine blocks from Kara McGhee. Avery Carlson registered 54 assists and made 11 digs in that five-set win.
Currently, Harrison (Honourable mention) leads Baylor with 340 kills. Still, they have four other players with at least 220, McGhee, named first-team All-District (278), Elise McGhee (266), Allie Sczech (226), and Mallory Talbert (Honourable mention) (221). Kara McGhee has a team-best 172 blocks, and Sczech has 100+ (104). Lauren Briseno has team-high 34 aces, while Carlson (Honourable mention) has 1,232 assists (10.8 per set) and was named the AVCA's Southwest Region Freshman of the Year.
What TV Channel is the game on and what Start Time, Date, and Venue
The fixture will take place on Thursday at KFC Yum Center, 30 minutes after the end of the game between Oregon and Nebraska, which will kick off at 11:00 am.
All the regional semifinal games will be televised on ESPNU. With the help of cable or satellite connection, users can watch the game live on TV by tuning in to ESPNU.
ALSO READ:
How to watch Louisville vs Baylor Sweet 16 Women's Volleyball Live Online?
The fans of Louisville, Baylor, and Volleyball can watch the game live streaming online. Since ESPNU will have television coverage, So users can watch the Cardinals vs Bears live stream online on WatchESPN and ESPN+, though this service requires a Cable or Provider account to authenticate.
If you don't have cable, you still can watch the match between Louisville Cardinals and Baylor Bears live online without cable on OTT platforms in the United States. Most OTTs in the United States offer the live streaming of ESPNU. fuboTV, Sling, and Hulu are the most popular OTT service in the United States where you can watch the game live.
Users can also watch Louisville vs Baylor live on OolaTV which comes with a one-time payment and is accessible from everywhere.
Record Heading to The Sweet 16
Louisville Cardinals (28-2-0) scored 3-0 against ranked #19 Pardue on December 3 and headed to the sweet sixteen round of the NCAA Women's Volleyball tournament.
On the other hand, The Baylor Bears (25-6-0) headed to the NCAA Division I Women's Volleyball Louisville (Kentucky) Regional Semifinal against Louisville by defeating Rice on December 2 with a score of 3-2.