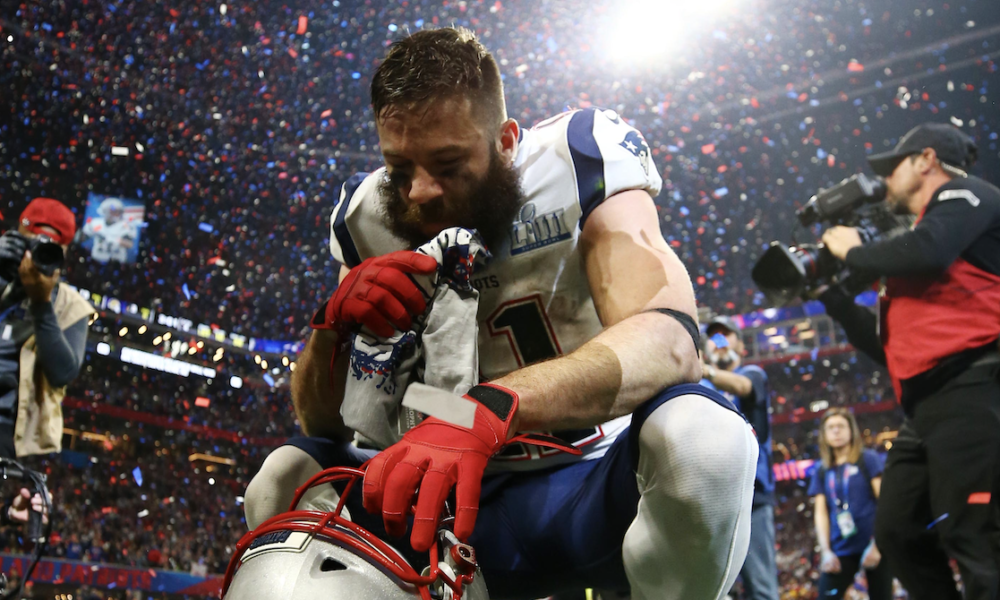 NFL
NFL Power Rankings: Post-Super Bowl
The 2018 NFL season has come and gone and now we play the waiting game during the offseason. The Browns finally have...
NFL
This is your chance to score a signed Aaron Donald jersey absolutely for free, thanks to our friends at PristineAuction.com. 🚨#GIVEAWAY ALERT🚨...
NBA
There are several months to go yet before the NBA Finals. Now that roughly half of the games in the 2018-19 season...
More News
Marvin Bagley III Found "the Basement" Marvin Bagley III played 29 minutes in Thursday's game against the Heat, but he only...
More Posts
Loading ...