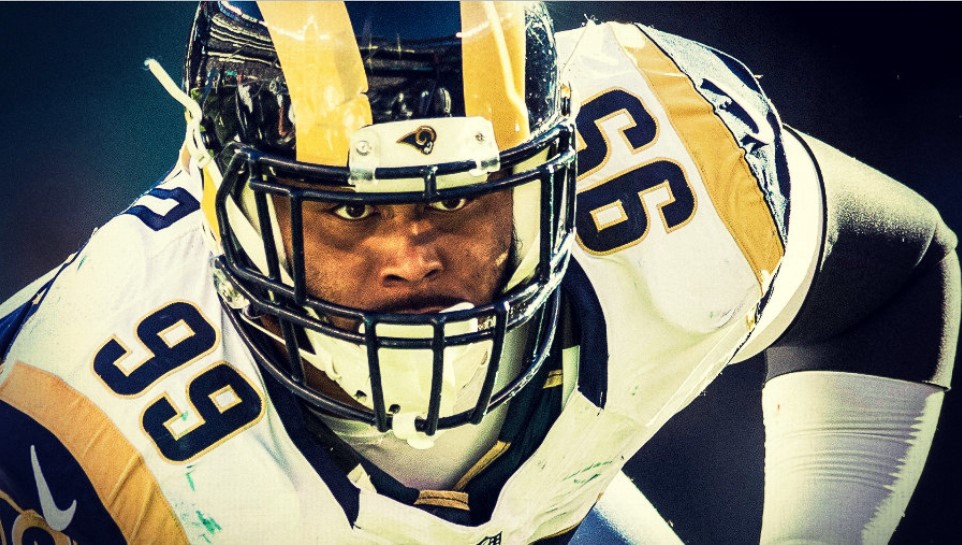 NFL
Win a Signed Aaron Donald Jersey
This is your chance to score a signed Aaron Donald jersey absolutely for free, thanks to our friends at PristineAuction.com. 🚨#GIVEAWAY ALERT🚨...
NBA
There are several months to go yet before the NBA Finals. Now that roughly half of the games in the 2018-19 season...
NFL
The Green Bay Packers made the first head coach hiring of the 2018-19 offseason, naming Matt LaFleur the team's 15th head coach...
More News
That didn't take long did it? Team Admiral's management quickly made a statement regarding the allegation made by Jimmy "DeMoN" Ho. They...
More Posts
Loading ...