Fantasy
Week 11 Fantasy Football Rankings
More Articles Why Are the Brooklyn Nets Struggling? Fantasy Football Week 11 Add/Drop Devin Booker Starts Season Strong to Lead Hot Suns...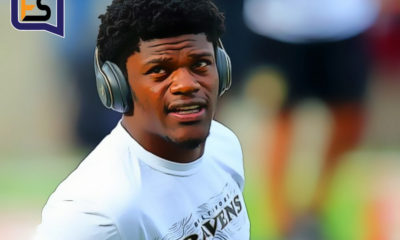 Fantasy
More Articles Week 10 Fantasy Add/Drop Packers Offense is Finally Clicking Tyler Herro Rising in NBA Rookie of the Year Odds 100...
Fantasy
So far this season, there have only been a maximum of four teams on bye in a given week. In Week 10,...
More News
Echo Fox, the Gears of War Pro Circuit team, made a big push this offseason to be a top contender when...
More Posts
Loading ...