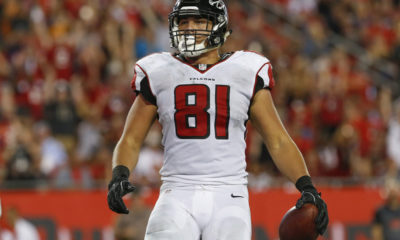 Fantasy
Week 6 Fantasy Football Rankings
Getting the best fantasy football rankings for Week 6 will be as important as ever, with this interesting week of football we...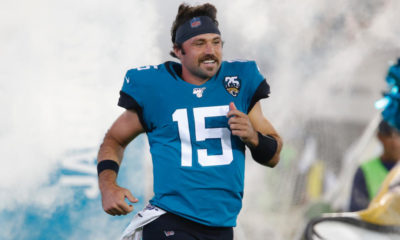 Fantasy
In Week 6, we finally get the answer to one of our most burning questions: who is the worst team in the...
Fantasy
We are a month into the NFL season and most teams are a quarter of the way through their games. Only 12...
More News
Tonight the NLDS begins, a day after the ALDS. Two days ago, the National League playoffs started with a bang in...
More Posts
Loading ...