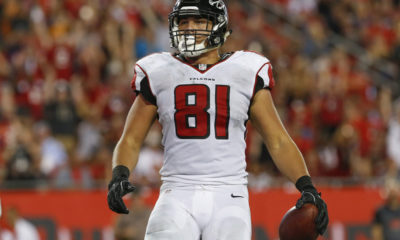 Fantasy
Week 6 Fantasy Football Rankings
Getting the best fantasy football rankings for Week 6 will be as important as ever, with this interesting week of football we...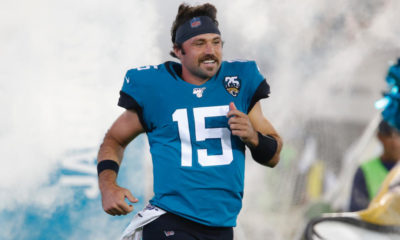 Fantasy
In Week 6, we finally get the answer to one of our most burning questions: who is the worst team in the...
Fantasy
We are a month into the NFL season and most teams are a quarter of the way through their games. Only 12...
More News
Man, this NFL season. If you have managed to go undefeated in your league to this point, props to you. Luck...
More Posts
Loading ...