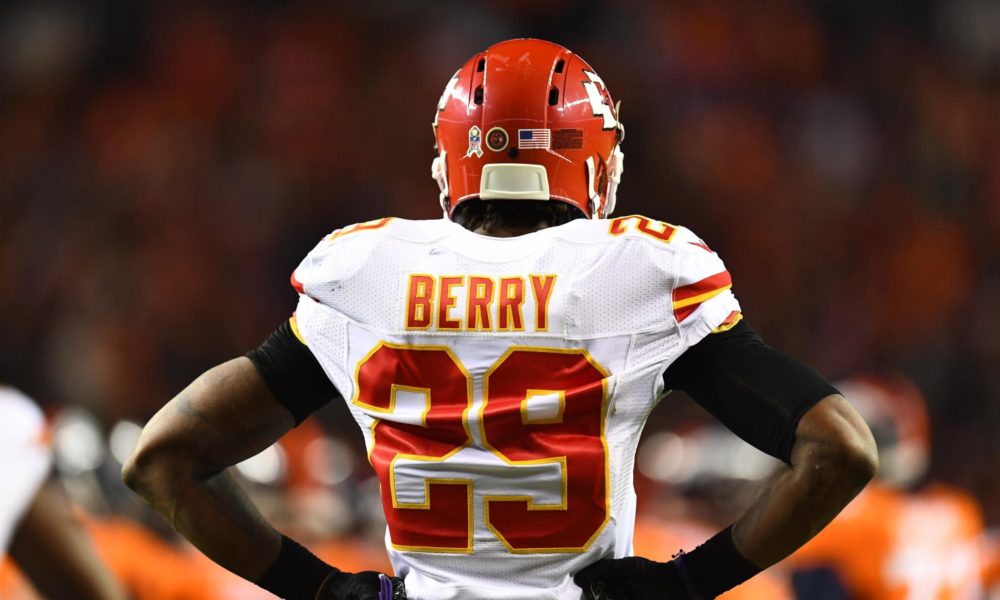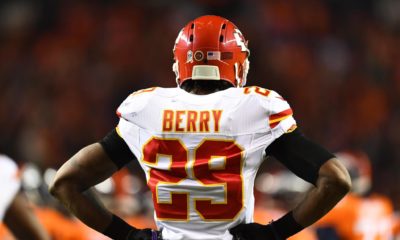 NFL
Notable NFL Free Agents Still Available
Offense Quarterbacks Josh McCown Geno Smith Josh Johnson Luis Perez Running Backs Jay Ajayi Bilal Powell Chris Ivory LeGarrette Blount Darren Sproles...
Esports
Are you thinking you're pretty good at FIFA 19? Do you embarrass your friends and take their money on a regular basis,...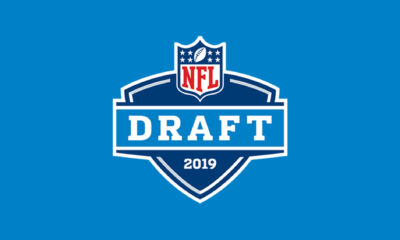 NFL
It's officially draft night in the NFL! Follow along with up to date news from the first from of the 2019 NFL...
More News
What exactly is a sleeper?  You read articles about "sleepers" for the upcoming season, or for the upcoming week, but do...
More Posts
Loading ...