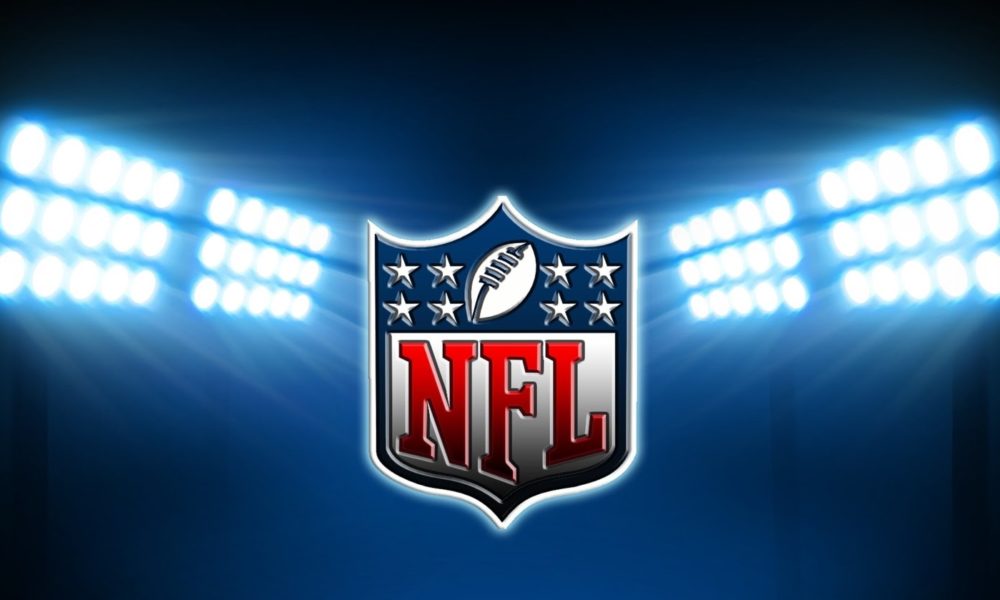 Fantasy
Fantasy Football Team Previews
The FlurrySports team will be bringing you a fantasy football preview for all 32 NFL teams. These previews feature stats, ADP, strength...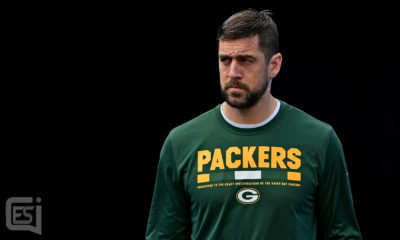 NFL
When the NFL season kicks off, the state of Wisconsin will host not one, but two reigning MVPs — Christian Yelich of...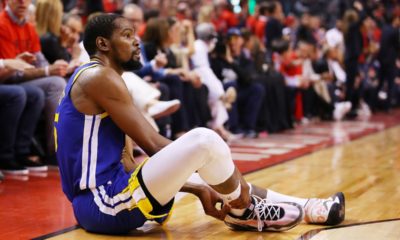 NBA
As news comes out about Kevin Durant's injury, it wouldn't surprise anyone that the fears of a torn Achilles are going to...
More News
40 years of age is not supposed to be the prime of anyone's career. Tom Brady believes otherwise and is proving...
More Posts
Loading ...