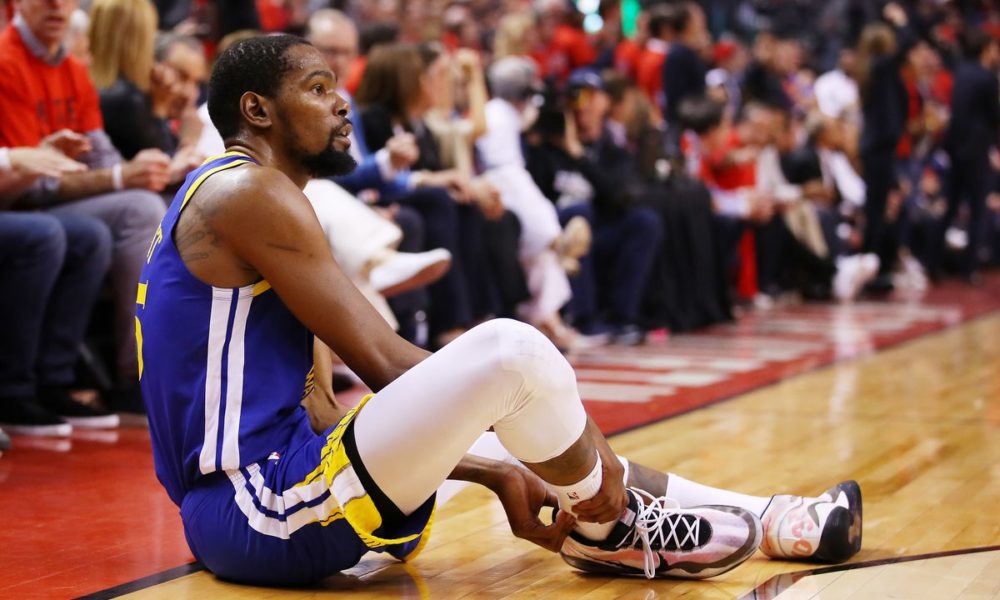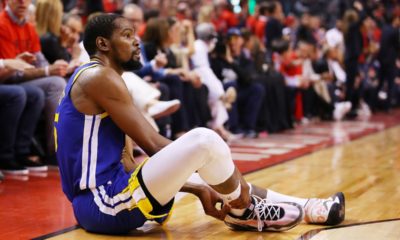 NBA
Kevin Durant's Injury and What it Means for the Future of the NBA
As news comes out about Kevin Durant's injury, it wouldn't surprise anyone that the fears of a torn Achilles are going to...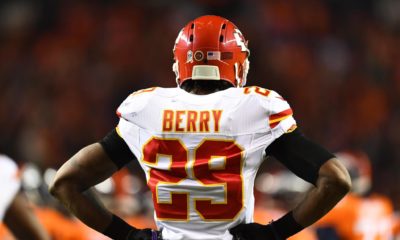 NFL
Offense Quarterbacks Josh McCown Geno Smith Josh Johnson Luis Perez Running Backs Jay Ajayi Bilal Powell Chris Ivory LeGarrette Blount Darren Sproles...
Esports
Are you thinking you're pretty good at FIFA 19? Do you embarrass your friends and take their money on a regular basis,...
More News
Sunday Night Football was a rough one for the Houston Texans, as they lost more than the game. The ridiculous injury...
More Posts
Loading ...