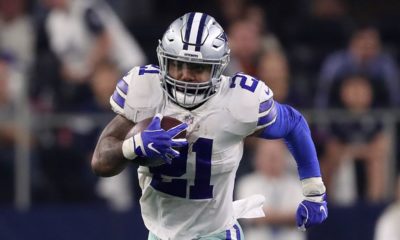 Fantasy
Week 3 Fantasy Football Rankings
What a bad week to be a quarterback. Ben Roethlisberger and Trevor Siemian were both knocked out for the season, Drew Brees...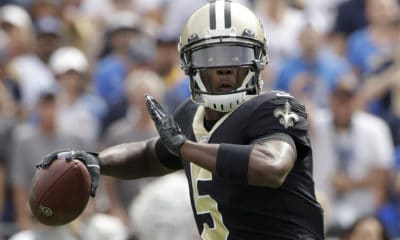 Fantasy
The 2019 season is off and running now and we have a better sample size to use when we make our lineup...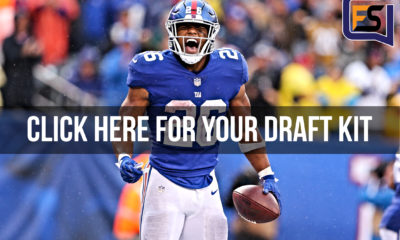 Fantasy
Fantasy football draft season is officially here, and now is the perfect time to grab the FlurrySports Fantasy Football Draft Kit! While...
More News
Canada looked every bit the part of a favorite. Team USA had to bounce back from a slow start. And a...
More Posts
Loading ...