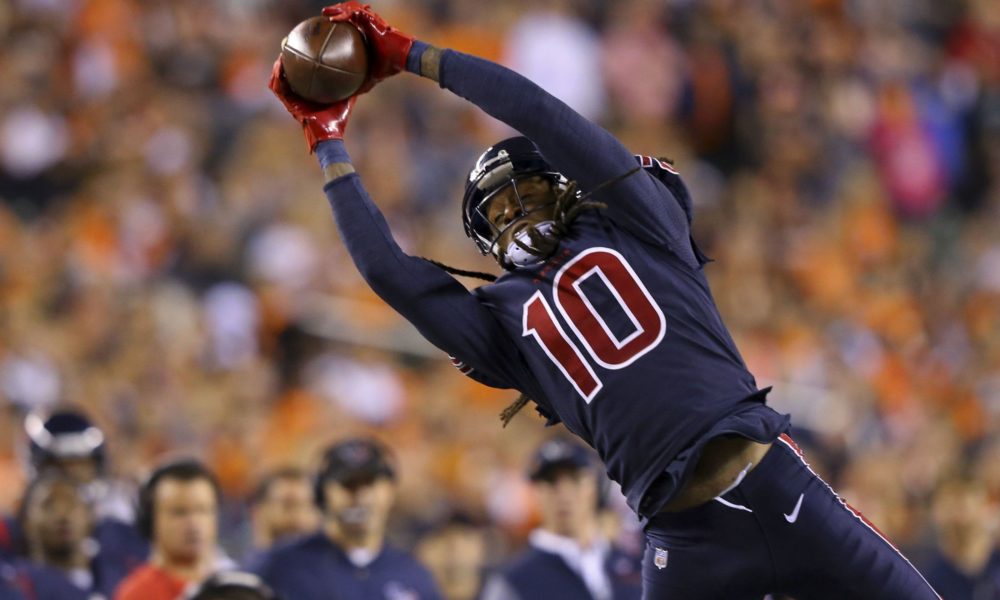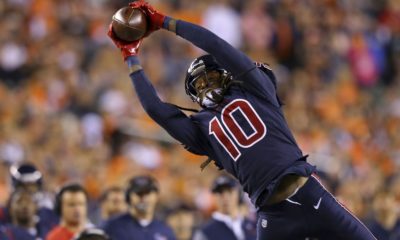 Fantasy
Week 8 Fantasy Football Rankings
Last week was absolutely brutal for some of the top fantasy performers. Patrick Mahomes dislocated his kneecap, Kerryon Johnson and Will Fuller...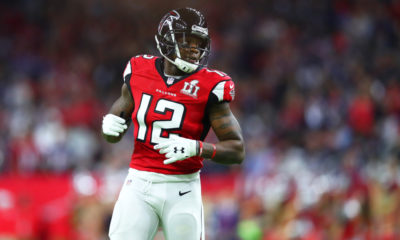 Fantasy
With ten minutes left in the first half of the Chiefs and Broncos game, Mahomes kept the ball on a QB sneak...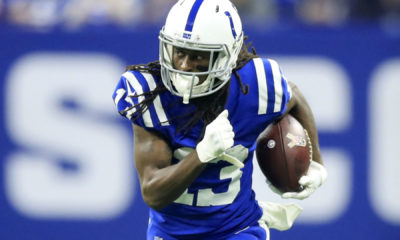 Fantasy
Week 6 in the NFL season was full of upsets, disappointing performances and the refs dictating results of games. To heal the...
More News
Not long ago, we learned that Conor McGregor went on a rampage in the Barclays Center.  Since then, Conor has been...
More Posts
Loading ...